Results for - 60 Days In: A new series on A&E
1,430 voters participated in this survey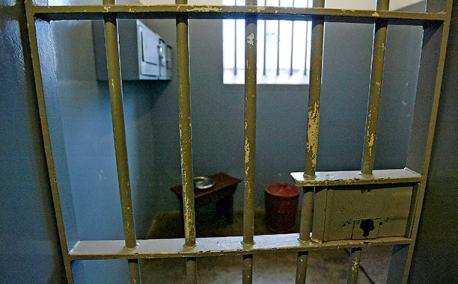 1. A&E premiered a new series on March 10 on their network titled '60 Days In.' It is called a docuseries that filmed seven innocent people who volunteered to spend 60 days in jail undercover, posing as fellow criminals in order to lead to insights to information about the criminal activity that goes on inside of the jail. Information that officers are not afforded. Have you heard of this new series?
2. Did you watch the show?
3. If not, would you be interested in watching it?
4. Would you be willing to go undercover in jail for the sake of providing the police with inside information?
03/14/2016
TV
1430
22
By: sherijo
Comments