Rewards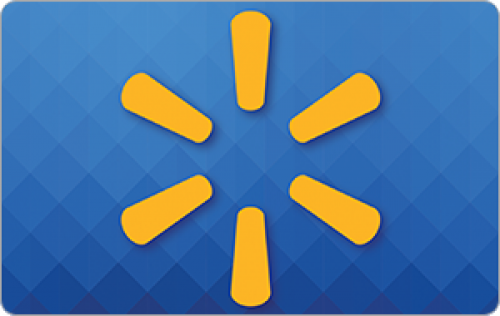 Amazon gift card
Take surveys and collect rewards from the industry-leading e-commerce website, Amazon.com, Via "amazon gift cards". The more you take or create survey, larger the amazon gift card you earn.
Results: Reconnecting via Facebook (Meta)
1.
1.
Have you reconnected with a relative or friend via Facebook?
2.
2.
How did you experience this?
The person commented on someone else's comment on Facebook.
6%
You saw their name and located them on Facebook.
15%
You friend requested them.
11%
Other (please specify)
3%
3.
3.
How long ago had it been since this person was a part of your life?
Other (please specify)
1%
4.
4.
How/why do you lose touch?
Wasn't able to keep in contact with the person.
18%
Other (please specify)
2%
5.
5.
Do you still keep in touch with the person?