Rewards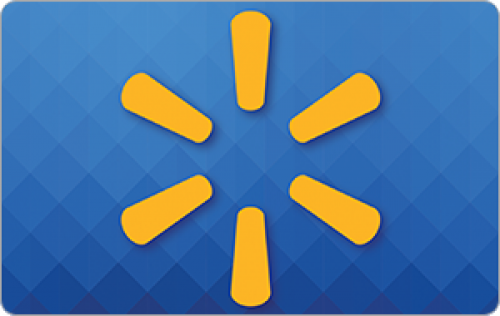 Amazon gift card
Take surveys and collect rewards from the industry-leading e-commerce website, Amazon.com, Via "amazon gift cards". The more you take or create survey, larger the amazon gift card you earn.
Results: Americans' Preference for Larger Families Highest Since 1971
Americans are about evenly divided in their views of whether smaller versus larger families are preferable.

Source: https://news.gallup.com/poll/511238/americans-preference-larger-families-highest-1971.aspx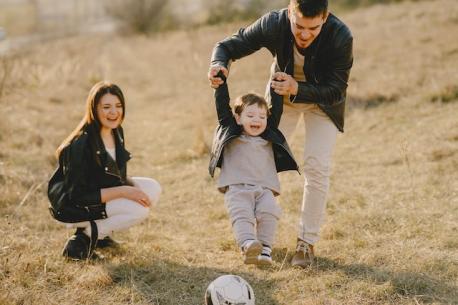 1.
1.
When asked about the ideal number of children for a family to have, a 44% plurality of U.S. adults think having two children is best, and 3% say a single child is ideal, totaling a 47% preference for smaller families. At the same time, 45% of Americans favor larger families, including 29% who say having three children is ideal, 12% who think four is best, and 2% each who prefer having five or six or more children. In your opinion, not thinking about cost or anything else, what would be the ideal number of children for you?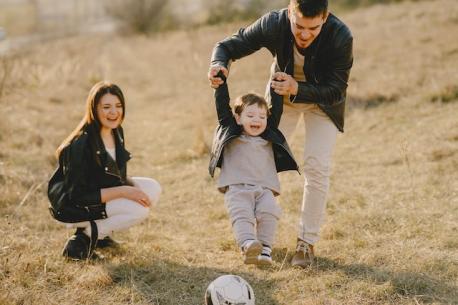 2.
2.
When you were growing up, were you happy with the size of your family?
No, I wanted it to be smaller
12%
No, I wanted it to be bigger
14%
Other (please specify)
1%
| Other Answers | Percentage | Votes |
| --- | --- | --- |
| | 0.52% | 13 |
| Never thought about it. | 0.12% | 3 |
| wanted a brother | 0.04% | 1 |
| Don't know | 0.04% | 1 |
| I was an only child. It never occured to me that I would want brothers and sisters. However, when I became a father, we had 5. | 0.04% | 1 |
| didnt care | 0.04% | 1 |
| didn't think about it | 0.04% | 1 |
| nope | 0.04% | 1 |
| no, I wanted a new family | 0.04% | 1 |
| Didn't care one way or the other | 0.04% | 1 |
| I was adopted | 0.04% | 1 |
| Don't know | 0.04% | 1 |
| no big brother | 0.04% | 1 |
| I have 4 brothers...I wanted a sister. | 0.04% | 1 |
| It didn't matter as we weren't a regular family at all. | 0.04% | 1 |
| to be financially, emotionally, happy stable | 0.04% | 1 |
| Size? It didnt occur to me either way. It was what it was. | 0.04% | 1 |
| I didn't care | 0.04% | 1 |
| I never even thought about it. | 0.04% | 1 |
| Like I had any say in it?! | 0.04% | 1 |
| Never thought about it | 0.04% | 1 |
| 1 boy, and 1 girl. | 0.04% | 1 |
| Didn't care one way or the other. | 0.04% | 1 |
| Some days I wished I was the only child (1 brother 4 sisters) | 0.04% | 1 |
| No | 0.04% | 1 |
| Many different factors | 0.04% | 1 |