Results for - Oscar de la Renta
1,797 voters participated in this survey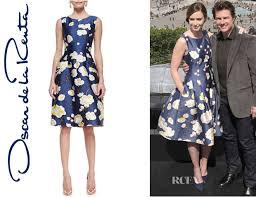 1. Do you buy clothes from Oscar de la Renta?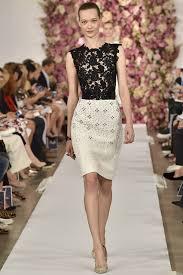 2. Do you like this designer's style?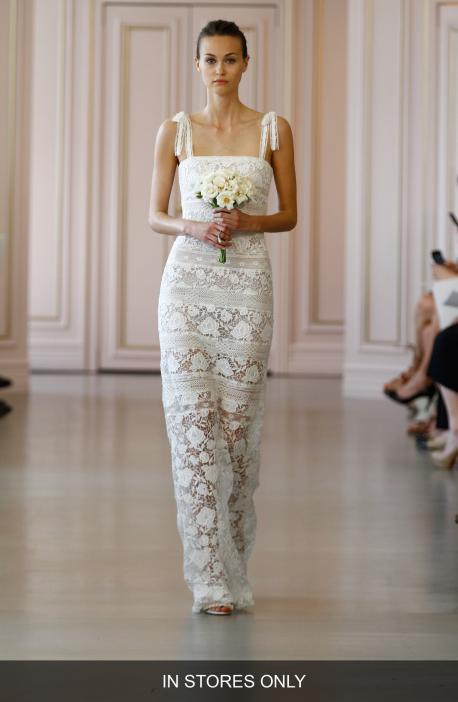 3. His clothes tend to be quite expensive. Even though, I found in Amazon very nice pajama sets which were between $14 and $65. I bought a few for me and my daughter. Did you ever buy designer's clothes which were available at an incredibly low price?

4. Do you have a favorite designer's brand for clothes? If you do, please let us know about it in the comments below. Thanks.
11/12/2016
Beauty & Fashion
1797
33
By: LBP
Earn Rewards Live
Comments