Results for - Mink Eyelashes
1,910 voters participated in this survey
1. Do you use any type of false eyelashes or eyelash extensions?
2. Apparently mink eyelash extensions are all the rage right now. Have you heard of this type?
3. If so, have you tried them?
Yes, but I did't like them.
Yes, but I had mixed feelings about them.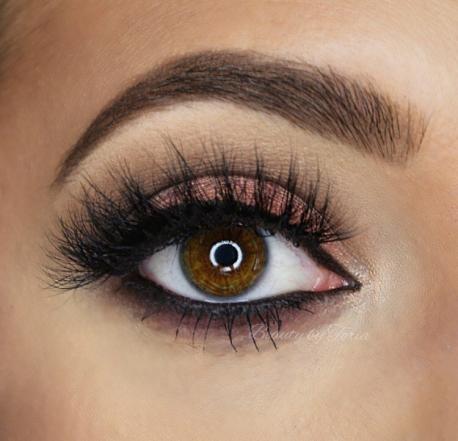 4. Professionally glued mink eyelash extensions can run up to $500. They take over an hour to apply, as they are done one by one. They will typically fall off along with your natural lash cycle, making them good for about 2-3 months. Is this something you would be interested in?
5. Animal rights activists have long exposed how minks are treated on the farms used to raise them for their fur. Cruel conditions include overcrowding, self mutilation, infected wounds, and chronic stress. Would you feel comfortable wearing eyelash extensions made from a mink?
6. There are faux mink options out there for those of you with concerns about using animal products. Is that something you would be more likely to look into?
11/16/2016
Beauty & Fashion
1910
31
By: MamaV1776
Comments