Results for - Snakeskin Goods
2,459 voters participated in this survey
Snakeskin has been used in fashion-related products for many years. Goods made from snakeskin can be very expensive! Many appreciate the quality, but others do not like the style. Some may object to the use of snakeskin because of animal rights.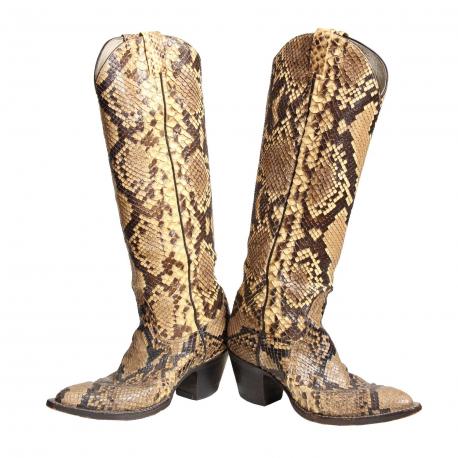 1. Have you ever owned a pair of snakeskin boots/shoes?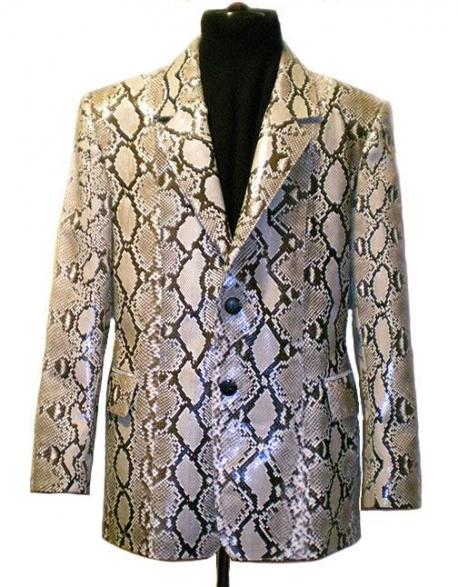 2. Have you ever owned a snakeskin clothing item?
12/03/2019
Beauty & Fashion
2459
56
Anonymous
Comments