Results for - Fashion Trend Or Fashion Faux Pas?
2,211 voters participated in this survey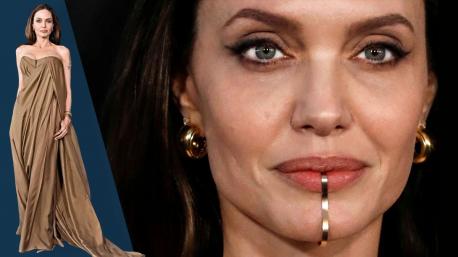 1. Angelina Jolie caused quite a stir in the fashion world as she walked the red carpet recently at the world premiere of the Marvel film Eternals. Her gown was glamorous, but it was her fashion accessory that caused the controversy -- a chin cuff. The chin cuff clung to her lips and curved around the side of her jaw. Angelina is not the first celebrity to wear a chin piece after it appeared in a Beyonce music video. The piece was designed by Nina Berenato, a Texan jewellery designer and can be purchased for $50. So, what do you think?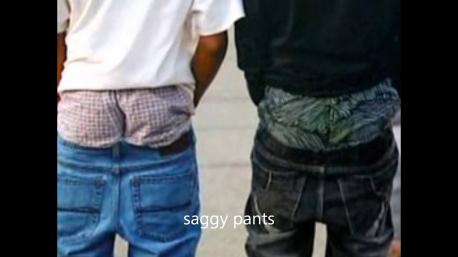 2. Fashion trends come and go, and some make lasting impressions, but not in a positive way. Some of the worst fashion trends ever -- hopefully never to make a comeback, include the following -- did you ever wear any of these big fashion faux pas?
Saggy pants (you know the ones, where you leave no one imagining what you are wearing under those saggy pants)
Grills (not endorsed by dentists anywhere, that's for certain)
Hammer pants (never attractive, not even by M.C. Hammer)
Caps worn sideways (caps serve a purpose keeping the sun off your face, so why this?)
High heeled sneakers (sort of defeats the purpose of both doesn't it?)
Underwear as outerwear (think bras over shirts ala Madonna)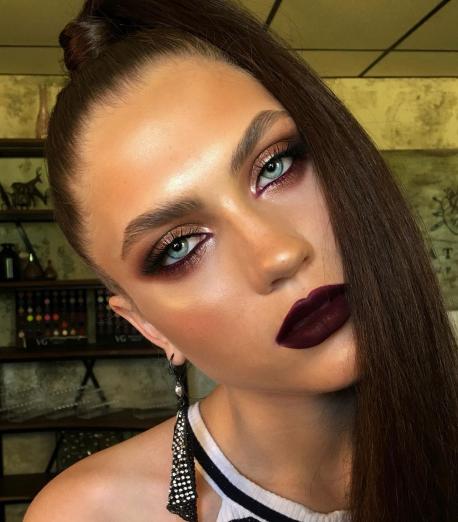 3. And if clothes indeed make the man (or woman) some of these fashion accessory don'ts make the man (or woman) look like a fool -- did you ever indulge in any of these trends?
Inflated lips (looks like eating would be painful)
Mullets (when your hair just can't make up its mind)
Face tattoos (personally I have no issue with tattoos, but why on earth would you get one here?)
Heroin chick makeup trend (unless this is the look you are going for)
Pointy stilletto nails (when nails become a deadly weapon)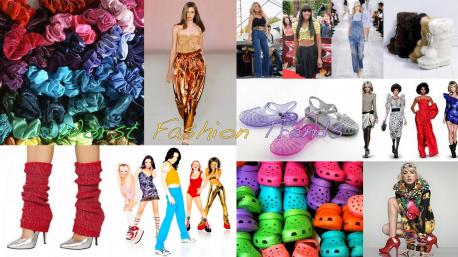 4. Looking back on old pictures, I have worn some pretty outrageous looks in my life. I have a photo with me wearing a long fall (hair piece) and a midi dress, fringed vest and platform shoes that seems to be every bad fashion trend from the 70s all rolled up into one look. Have you ever worn or sported a fashion look that you now look back on and wonder "WHY"?
10/22/2021
Beauty & Fashion
2211
54
By: Harriet56
Comments