Rewards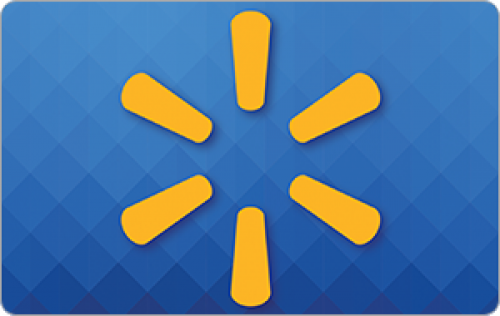 Amazon gift card
Take surveys and collect rewards from the industry-leading e-commerce website, Amazon.com, Via "amazon gift cards". The more you take or create survey, larger the amazon gift card you earn.
Results: The Age of Your Clothes
1.
1.
For how long have you owned the oldest piece of clothing (outerwear only!) in your wardrobe which you still wear regularly?
2.
2.
Why do you continue to wear your oldest piece(s) of clothing?
Budgetary considerations
22%
It looks good. /I look good in it. /It looks good on me.
52%
At least one other person has complimented me on it.
10%
It's versatile./ It goes well with other items of clothing I like to wear.
38%
I spent a good deal of money on it and want to get the most value from my purchase.
17%
Other (please specify)
7%
3.
3.
Do you wear any heirloom clothing, or any pieces you've inherited from family or other people you've known who have since died?
I'm waiting for at least one person to pass on in order to inherit at least one piece of clothing of his/hers I'd like to wear.
3%
4.
4.
Is there clothing you once owned that you'd like to wear but have since outgrown &/or discarded?
Nothing comes to my mind now, but perhaps I'm forgetting something.
25%
5.
5.
Are there any clothes you own now that you think would look good on other people you know and that you'd consider giving them while you're alive or bequeathing them to that/those party/parties after you die