Results for - Whose Standard Of Perfection?
2,277 voters participated in this survey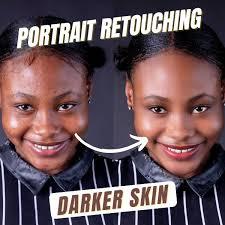 1. Every year, in the fall, schools all over the country have their class pictures taken. Recently several parents took to social media to call out the photographic companies for portrait "retouching" services — including teeth whitening, skin-tone evening and blemish removal — in elementary school age children. One parent pointed out "I completely disagree with [retouching a child's school picture], because it's teaching kids that they need to look perfect all the time and that they can change [a perceived flaw] with the click of a mouse." Have you ever had a photo retouched?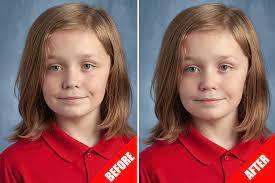 2. Last November, Tampa, Fla.-based mom Kristin Loerns did a double-take when she received her son Kieran's school photos. She had opted to have retouching done, thinking they would take care of blemishes, and a stray hair, but was shocked to see her son's freckles had vanished. Do you agree that things like freckles or birthmarks should never be retouched out?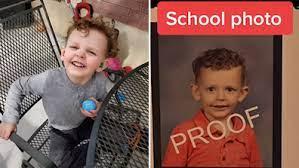 3. Whitney Rose, a mom of two hearing-impaired toddlers, was upset when a photographer retouched out her 3-year-old son's hearing aids from his school picture. "These are my son's hearing aids. They help him hear, they're a part of who he is and he likes them," Rose said on her TikTok account, @TheseDeafKidsRock. "It's sending a message to him that part of who he is, his hearing loss, is something he should be ashamed of." Do you think retouching should only be limited to things like blemishes, stray hairs, glare from eye glasses, etc?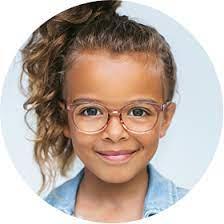 4. I remember way back when I was in school, the photographer asked all the children to "remove their glasses" even though most of the children wore their glasses all the time. Do you think removing glasses tells children who wear glasses that this makes them less attractive?
11/26/2022
Beauty & Fashion
2277
44
By: Harriet56
Earn Rewards Live
Comments