Results for - Platform shoes.
2,337 voters participated in this survey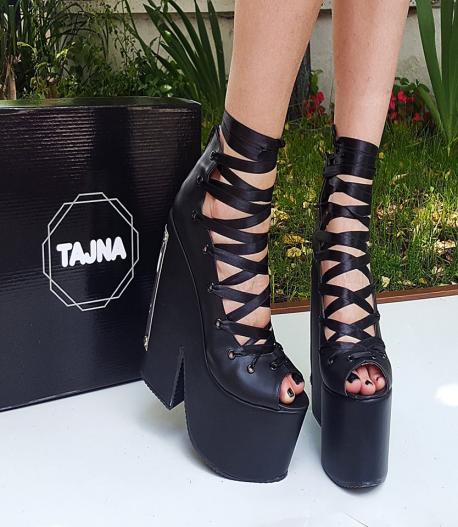 1. Platform shoes were popular in the 70's with both sexes. Like most fashions usually go through a cycle, it has made a comeback. Have you ever worn platform shoes?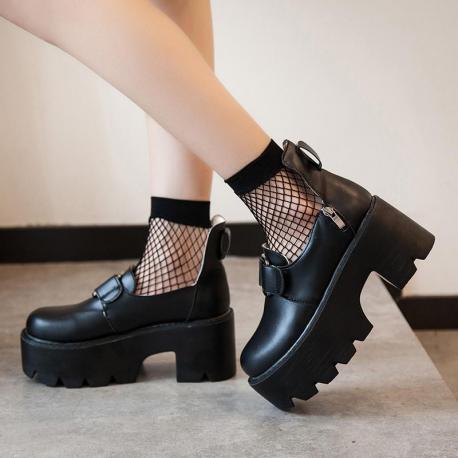 2. Platform shoes provide the desired height but without the danger of high heels because it's more stable to walk wearing them. Today platform shoes can be ordered online custom made but with an expensive price tag. The one shown in the photo is a Valentino Garavani and it will set you back $1190 USD. Would you ever spend more than $1000 USD for a pair of shoes?
09/29/2022
Beauty & Fashion
2337
54
By: tomolo95
Earn Rewards Live
Comments