Rewards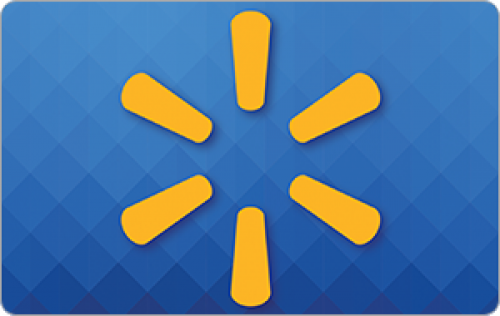 Amazon gift card
Take surveys and collect rewards from the industry-leading e-commerce website, Amazon.com, Via "amazon gift cards". The more you take or create survey, larger the amazon gift card you earn.
1.
1.
Do you regularly wear a hoodie?
2.
2.
One of my late stepfather's pieces of clothing I received from my mom after his death is a hooded, zippered jacket made of sweatshirt material and emblazoned on one side of its breast with a logo for the prison where he worked for a while. Would you consider this a hoodie?
3.
3.
A couple of hoodies (unzippered, but with a pocket big enough for both of my hands to fit in at the bottom of each hoodie) I got earlier this year from a ministry I like are both black, with printing on each's front. Actually one of them is in black & really dark gray camoflage-patterned material. I'm unsure I'd want to wear hoodies of any other color(s). If you wear hoodies, how about sharing in what color(s) you like them and whether you like any printing, messages, graphics, etc. on them?
Yes, I'll aval myself to that offer.
11%
4.
4.
As a kind of experiment, last night I went to bed wearing a hoodie, with the hood on my head. I don't know if my apparel had anything to do with it, but I awakeed eariler this morning from a dream wherein I was fighting a hoodie that had gained sentience and was bent on strangling or smothering me and all in the same room as I was! Were you in my position, would you ever again wear the hood of a hoodie on your head as you go to sleep?
5.
5.
What's the most you'd pay for a new hoodie (before tax, shipping & handling, whatever else)?
I'd only buy a used hoodie.
2%