Results for - The 2015 Emmy Awards
1,458 voters participated in this survey
1. The 2015 Emmy Awards were held recently. Did you see the show?
2. After award shows, many magazines come out with "Who wore it better" Have you ever voted in this game?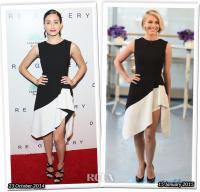 3. Who wore it better in this case?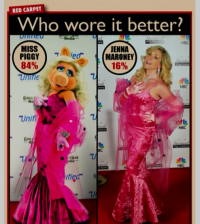 4. What about this one?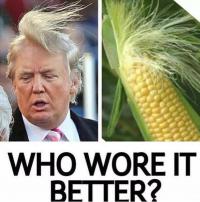 5. And last but certainly not least, what about this photo?
09/27/2015
Beauty & Fashion
1458
31
By: Pe88y
Comments