Rewards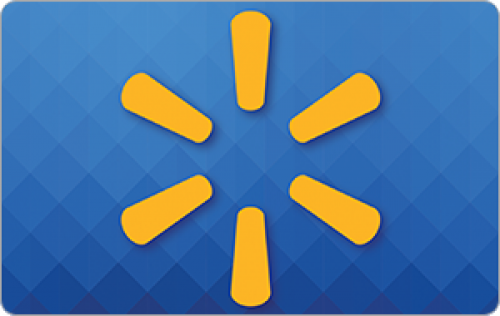 Amazon gift card
Take surveys and collect rewards from the industry-leading e-commerce website, Amazon.com, Via "amazon gift cards". The more you take or create survey, larger the amazon gift card you earn.
Results: 2015 Women's Fashion
Male friend of mine recently said he didn't like my dangly earrings and "Studs are in. I have an eye for women's clothes...What looks good" I prefer dangly earrings myself and I don't think "Studs" are the style. What do you think?
1.
1.
Do you have pierced ears?
2.
2.
Do you think dangly earrings are out of style and stud earrings are what's "in style" right now?
3.
3.
Do you prefer dangly earrings, studs or hoops?
4.
4.
Are you male or female?