Results for - Freck Yourself: First Semipermanent Freckle Cosmetic
2,746 voters participated in this survey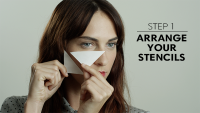 1. Do you consider freckles an attractive feature?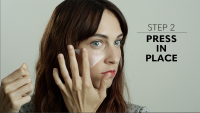 2. Do you have freckles?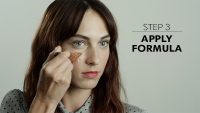 3. For those of you who do not have freckles would you be interested in sporting Freck Yourself's artificial freckles? They describe the product application as: "Anyone can give themselves realistic freckles that don't smudge and last for days using our roll-on applicator and self-adhesive stencils."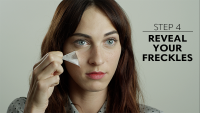 4. Do you consider freckles a 'youthful' feature?
11/19/2015
Beauty & Fashion
2746
29
By: Tellwut
Comments