Results for - Woman used dead fish for art
1,793 voters participated in this survey
Woman uses dead fish for "art".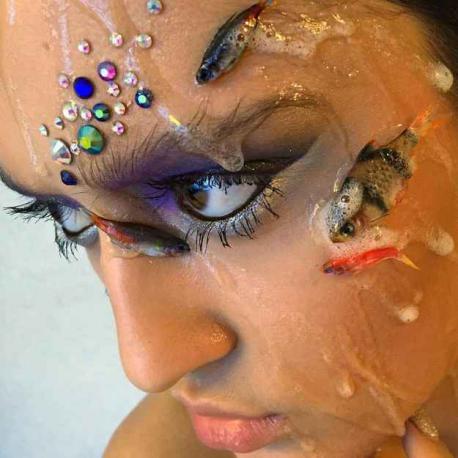 1. Did you hear about the woman who bought live fish to glue to her face as make up?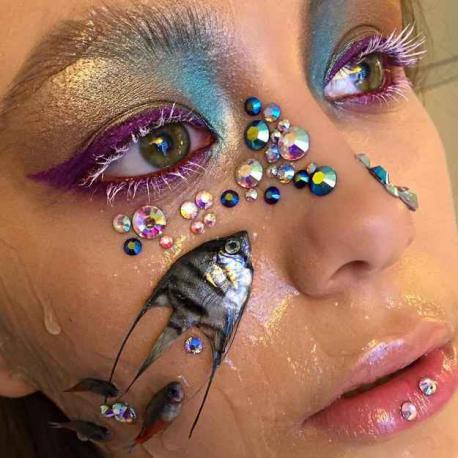 2. She says her art is too beautiful for this world. Do you think this is beautiful?
3. Does it surprise you that someone would buy fish with the intention of killing them?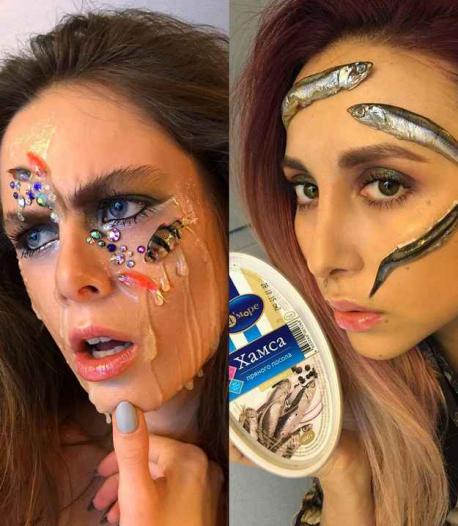 4. She then posted a picture of sardines on her face and states "find 10 differences". Do you think it's the same thing?
No! She bought live fish to kill them. Sardines are already dead.
12/13/2015
Beauty & Fashion
1793
85
By: LissaSmiles
Earn Rewards Live
Comments