Results for - Goodbye Bikini Body Articles
2,522 voters participated in this survey
Tired of magazines that have words like bikini body, flat stomach, shrinking thighs and drop two sizes on the front cover? Women's Health editor-in-chief, Amy Keller Laird, has vowed to put an end to these types of headlines. In a letter to readers Laird said, "Since our goal is always to pump you up, and never to make you feel bad, here's our pledge: They're gone. They'll no longer appear on Women's Health covers.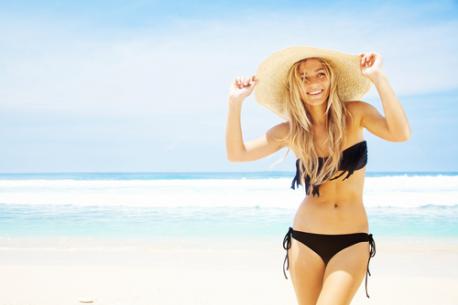 1. Are you familiar with this news story?
Yes, I am familiar with this news story
No, I am not familiar with this news story
2. Do you think that this will help women feel better about their bodies?
Yes, I think it will help
No, I don't think it will make much difference
3. Do you feel pressure to have a certain type of body when you see ads with skinny models?
4. Do you think other companies will now feel swayed to remove words on their magazine covers that may make women feel bad about themselves?
01/05/2016
Beauty & Fashion
2522
38
By: Tellwut
Comments