Results for - Heard of Eyebrow Threading?
1,731 voters participated in this survey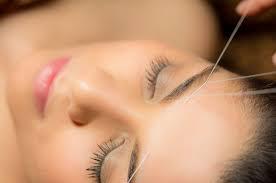 1. Have you ever heard of eyebrow threading?
2. Have you ever tried brow threading?
3. If you have, did you like it?
4. If you have not tried threading would you consider it in the future?
01/25/2016
Beauty & Fashion
1731
26
By: coastone
Comments