Results for - LUSH
1,820 voters participated in this survey

1. Lush is a cosmetics retailer headquartered in Poole, Dorset, United Kingdom. Are you familiar with Lush products?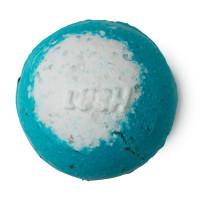 2. One of their products is called a bath bomb. With many varieties to choose from all you do is drop the ball in your bath and it becomes mesmerizing; fizzing your bath into a beautiful glittery turquoise blue result with a gorgeous fragrance. As an example, Big Blue's key ingredient is a type of kelp called arame seaweed, which softens in your hot bath water. Arame is rich in vitamins and minerals including iodine, which helps to regulate the metabolism. Sea salt softens the skin, helping to remove dead skin cells, while lemon oil clears the mind and, like lavender oil, is antiseptic and cleansing. Would you be interested in trying a bath bomb?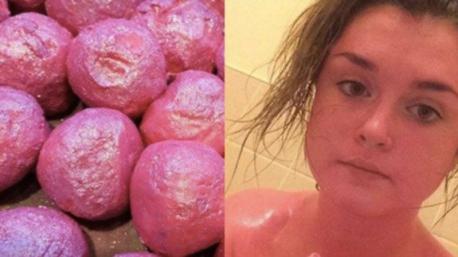 3. While Abi Shenton believed she was properly using a LUSH oil in the bath, she was actually dyeing her skin a very bright pink. "The product used was called 'Razzle Dazzle' and it is not a bath bomb," Shenton said. "The correct procedure is that you are supposed to dilute it into water but I thought it was a soap and rubbed it all over my body and face." Luckily, she finally was able to get some help to return back to her regular skin color after 3 days of being pink. Have you ever misused a product?
01/26/2016
Beauty & Fashion
1820
34
By: sarahzahm
Comments