Results for - Cosmetic Surgery For Infants
2,387 voters participated in this survey
A mother recently noticed that her two month old child had large ears. The solution- to have her baby get a cosmetic procedure called ear splinting, which will shape the ear.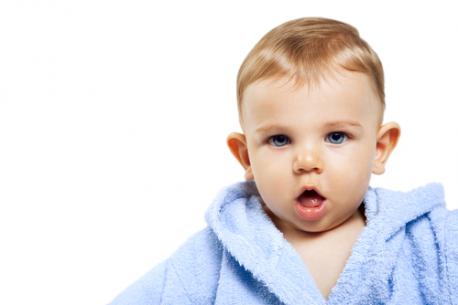 1. Are you familiar with this news story?
Yes, I am familiar with this news story
No, I am not familiar with this news story
2. Do you think it is inappropriate for babies to get plastic surgery if they have protruding/large ears?
Yes, I think this procedure is inappropriate for babies
No, I think this procedure is suitable for babies
3. Do you think plastic surgery for children is inappropriate in general?
Yes, plastic survey is always inappropriate for children
No, plastic surgery is not inappropriate for children
Only acceptable if they have a deformity
4. Do you know an infant that has had plastic surgery?
5. If your child had protruding/large ears, would you considering having them get plastic surgery in order to pull them back?
Yes, I would consider this procedure
No, I would not consider this procedure
6. Do you judge parents that allow their children to get plastic surgery procedures?
Yes, I do judge parents that allow their children to get plastic surgery procedures
No, I do not judge parents that allow their children to get plastic surgery procedures
02/01/2016
Beauty & Fashion
2387
47
By: Tellwut
Earn Rewards Live
Comments