Results for - The closure of Marinello Beauty Schools
2,103 voters participated in this survey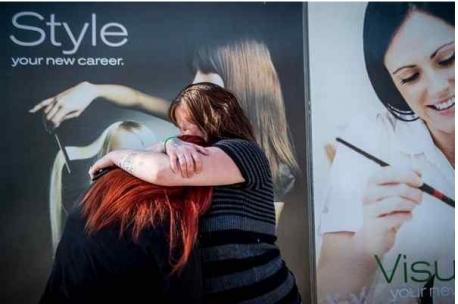 1. For the past 12 years I have been taking advantage of $5 haircuts and $8 dollar mani/pedies at the local Marinello's beauty school. Last week all 56 US schools were closed due to the schools falsifying records to get financial aid. Should the students automatically be given loan forgiveness status?
2. Apparently the schools found out last November about the Dept of Education and their plans to close the schools, but nothing was said to the students. Do they have a case to sue, given a chance for a plan b was taken away by withholding information?
3. Were you a current Marinello's patron?
02/16/2016
Beauty & Fashion
2103
16
By: ptajuggalette
Earn Rewards Live
Comments