Results for - Don't Leave the House Without It!
1,845 voters participated in this survey
I left home today without my earrings and feel funny. I feel the same way without makeup.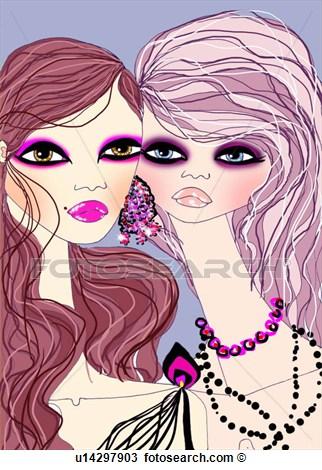 1. Do you wear makeup or jewelry?
2. Do you feel naked when you go out and you forgot your makeup or jewelry?
3. If you had to go without one of these, which would you choose?
03/20/2016
Beauty & Fashion
1845
26
By: coastone
Earn Rewards Live
Comments