Results for - Swap or borrowing buddies
2,071 voters participated in this survey
Swap or borrow buddies, people who trade, exchange or borrow from one another.
1. Do you have a swap or borrow buddy?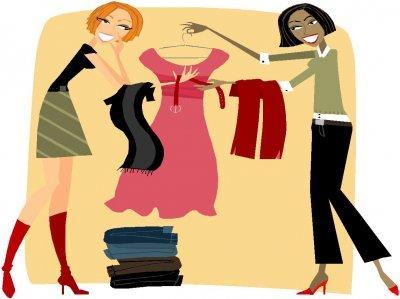 2. Do you swap or borrow clothing, shoes and accessories?
3. Some people will not swap or borrow shoes, and clothing, only things like purses and accessories, are you one of them?
4. I know that mostly ladies do this kind of stuff, but for you men, would you consider trading or borrowing a friend's belt or even a cummerbund for a wedding?
5. Lastly, would you swap or borrow a friend's make up, like a lipstick or eyeshadow?
6. If you wouldn't consider the lipstick, is it because you'd be afraid of catching something from your friend?
06/07/2016
Beauty & Fashion
2071
37
By: BelLise
Comments