Results for - Walk a mile in my shoes - John Fluevog
1,302 voters participated in this survey
John Fluevog is a Canadian footwear designer and has been in business for over 40 years. From Vancouver, B.C. , Canada, he started designing shoes with partner Peter Fox, but after about 10 years they decided to part ways. And he has been very successful and ranked one of the most innovative companies by FastCompany in 2010.
1. Do you own a pair of John Fluevog shoes/boots?
2. He and his partner started selling 50 year old "brand new" shoes after discovering a warehouse in Mexico with turn of the century footwear. Do you like this style of shoe?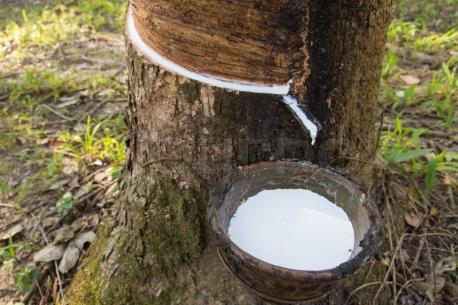 3. In late 1980 he started producing shoes called Angel Soles, made of 100% natural latex that come from the Hevea (rubber) tree, did you know this?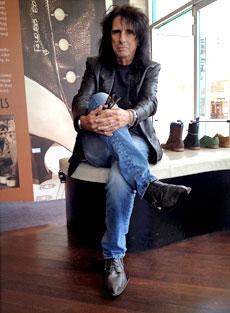 4. His shoes have been worn by people like: Madonna, Alice Cooper and Jack White, just to name a few stars, so at a minimum of $199.00. Does that seem like a reasonable price for such an original style of shoe?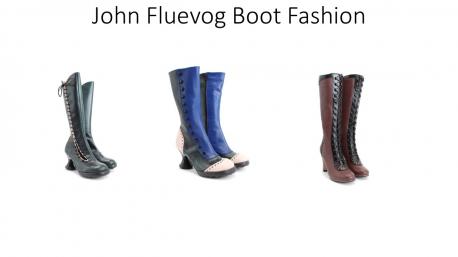 5. Do you like the boots more than the shoes?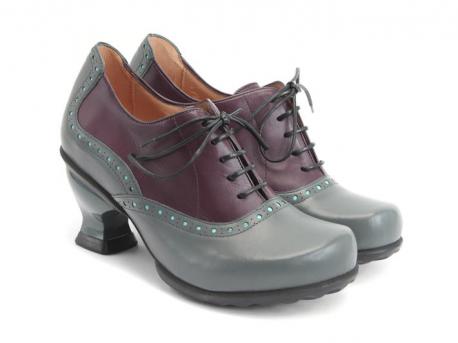 6. If you could afford it, and like making a fashion statement, would owning a pair of John Fluevog be something you'd purchase?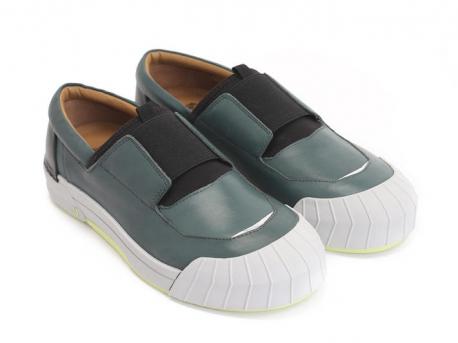 7. For the men, would you wear something like this?
Yikes, never catch me in those
I'm a woman, does not apply to me
07/04/2016
Beauty & Fashion
1302
31
By: BelLise
Comments