Results for - John Fluevog - Part 2
1,908 voters participated in this survey
I've always found that a good pair of shoes will not hurt your feet, and they will last a lot longer than a cheap pair. Sure, I've bought shoes at Payless, you know, the $20 range and can't wear them more than an hour before a blister breaks out. However, Clarks, Nine West, or John Fluevog's are great options and are affordable and my feet don't hurt. Fluevog also revolutionized the Grunge look in the 1990's.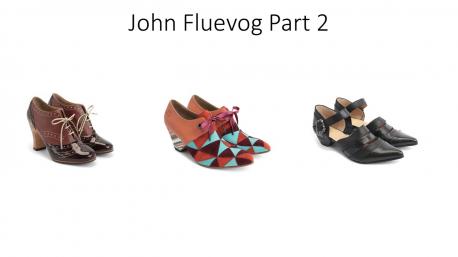 1. Fluevog come in a variety of styles, do you like these over the "brand new 50 year old shoes"?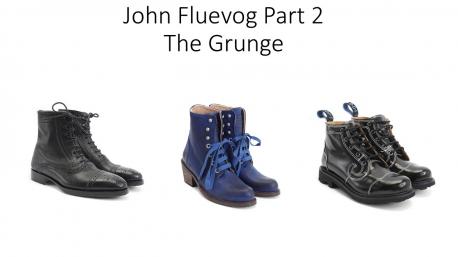 2. In the 1990's John Fluevog also played a huge part in the grunge scene with his trademark boots. Did you know this?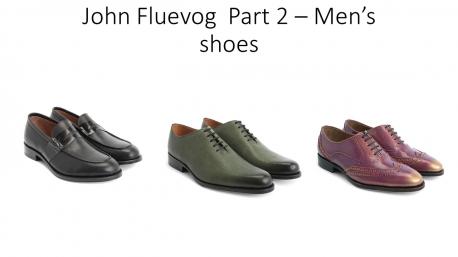 3. I think the men's shoes are very trendy and look great, would you agree?
4. Fluevog also sells accessories, as shown, if you don't like the footwear, would you be more inclined to make a purchase in the Accessories department?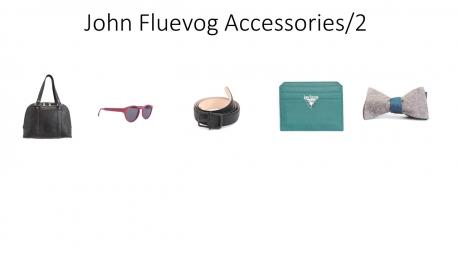 5. Of the items listed, which would you be more interested to purchase?

6. Are you or have ever been a fan of grunge?
07/09/2016
Beauty & Fashion
1908
21
By: BelLise
Comments