Results for - Riced Vegetables
2,245 voters participated in this survey
Making riced vegetables is an increasingly popular way to make a grain-free, gluten-free, low-carbohydrate alternative to traditional grain-based rice dishes. Many people with food allergies or special diets due to health reasons prepare their favorite rice-based meals using "riced" vegetables, such as cauliflower, carrots, sweet potatoes, or broccoli.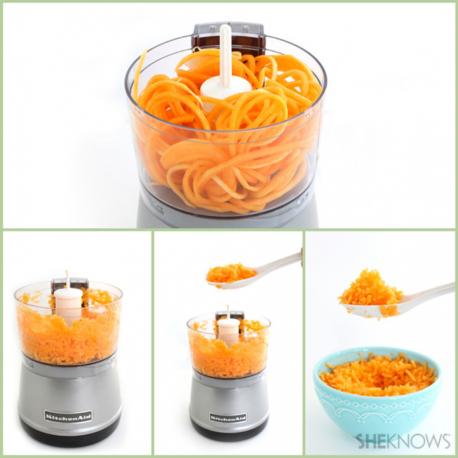 1. Are you familiar with "riced" vegetables as an alternative to using actual rice? They are commonly made with a food processor that chops the vegetables into tiny rice-like pieces.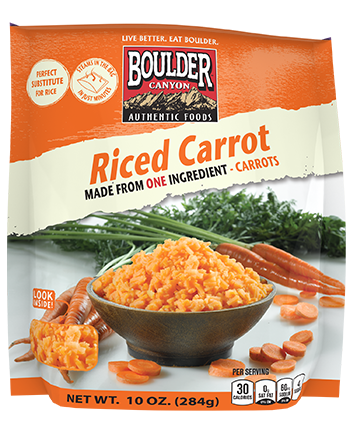 2. Have you ever made riced vegetables?
I have tried them, but I have not made them myself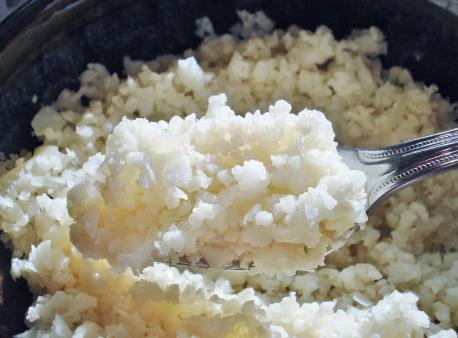 3. Do you like (or would you try) any of the following vegetables made into grain-free "rice"?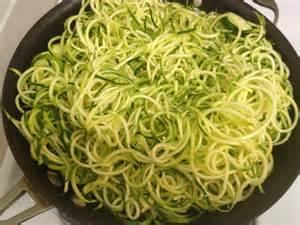 4. Similarly, have you ever made/tried pasta made from vegetables (such as zucchini noodles, yam noodles, etc.)?
5. Have you used vegetables as any other alternative for another food (such as grains, meat, in desserts, etc.)? Feel free to mention in the comments, if you'd like.
01/17/2017
Food & Drink
2245
29
By: GossamerDoll
Comments