Results for - Health benefits and 2 dangers of Grapefruit
1,639 voters participated in this survey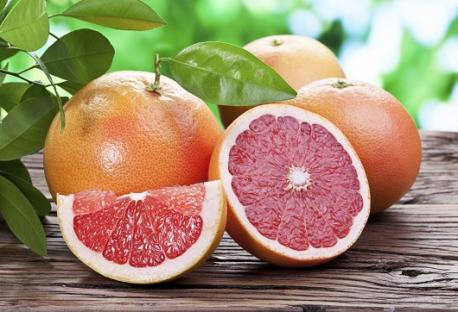 1. What grapefruit health benefits are you aware of?
Grapefruit contains retinol antioxidants that help repair damaged skin and fight the development of fine lines and wrinkles. Grapefruit face mask once a week to improve your skin. Mix 1 tablespoon of honey, 1/2 cup of oatmeal, and juice from 1/2 of a grapefruit.
Grapefruit also contains the flavonoid naringin, which studies have shown may increase metabolism. Surprisingly, you might be able to lose weight from grapefruit oil.
Grapefruit has natural astringent properties that rid your skin of excess oils and tighten pores. Look for facial products that contain grapefruit essential oil, or make your own toner by combining fresh grapefruit juice with lavender or mint in a small spray bottle.
Grapefruit juice strips your hair of buildup and contains vitamins A and C to boost hair growth. Citrus products are known to brighten hair, bringing out natural highlights.
In a study of 57 people who had bypass surgery and whose cholesterol levels weren't responding to statin medications, those who ate a red grapefruit a day for 30 days lowered their total cholesterol by more than 15%, LDL by 20%, and triglycerides by 17%.
Grapefruit juice contains a compound that helps to lower the amount of yeast in your system. By using grapefruit juice topically to help reduce dandruff and kill the fungus that causes dandruff. Grapefruit juice also removes buildup caused by hair products.
na or I am unaware of these facts.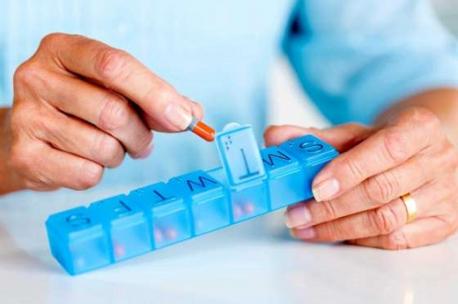 2. What two grapefruit dangers are you aware of?
Due to compounds called furanocoumarins, grapefruit juice can interact with certain medications and dangerously increase their potency. Check with your doctor to see if any medications you take are affected by grapefruits.
Grapefruit juice has been shown to increase levels of calcium oxalate, which can lead to the formation of stones. While the research is inconclusive, people prone to kidney stones may want to avoid drinking large amounts of grapefruit juice.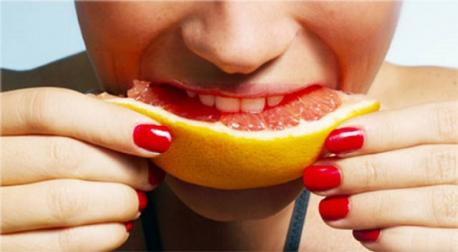 3. After reading this survey, will you be eating or not eating grapefruit in your daily diet?
I will continue to eat grapefruit.
I will not be eating grapefruit.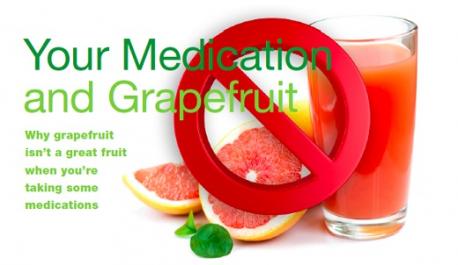 4. Grapefruit can have dangerous interactions with certain medications. Do you agree that you should check with your doctor before adding grapefruit to your diet.
01/30/2017
Food & Drink
1639
28
By: SmokeyandBandit
Earn Rewards Live
Comments