Results for - Why Should Organic Food Cost More In Stores?
2,670 voters participated in this survey
I'm a organic gardener, and I know that it costs me much less to be organic. So why do customers have to pay more for organic in stores? Fewer ingredients also should mean cheaper prices... Not just for the consumers, but also for farmers and for the production costs. Right? Eating healthier shouldn't cost consumers more in my opinion. Okay, so these were my initial thoughts on the subject. However, upon doing research I found out more information about the subject. Farther in the survey I will touch bases with you on that information.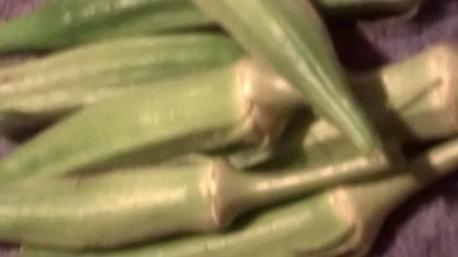 1. Do you think that you are being over charged for the price you pay at the stores for organic foods? (The photos included are all vegetables and plants from my organic garden)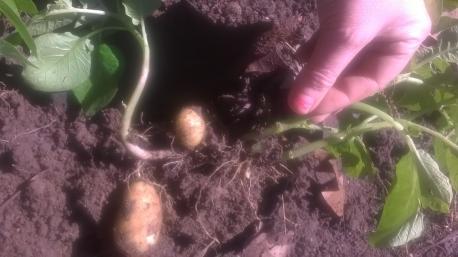 2. The following is the research information that I found on the reasons why ORGANIC costs us more. You might think organic food would cost less than conventional food since the production is spared the cost of the chemicals, synthetic pesticides, and antibiotics. Yet organic products typically cost 20 percent to 100 percent more than their conventionally produced equivalents. In an economy that is sluggishly recovering from a recession, that's a price tag many Americans can't afford, even though the majority of them would prefer to buy organic. If you're part of that majority, you've probably wondered what's behind that cost. Here are the top 10 factors contributing to the high price of organic food: 1. No chemicals = more labor 2. Demand overwhelms supply 3. Higher cost of fertilizer for organic crops 4. Crop rotation 5. Post-harvest handling cost 6. Organic certification 7. Cost of covering higher loss 8. Better living conditions for livestock 9. Organic food grows more slowly 10. Subsidies The government stops short of making any scientific claims that organic food is safer or more nutritious than conventional foods. So with the price of food continuing to increase in recent months, shoppers are wondering if organics are really worth the extra cost. SOME WAYS TO CUT THE COSTS 1. Plan ahead, save seeds from whatever vegetables you have on hand. 2. Grow your own fruits and vegetables. 3. Eat less meat or none at all. 4. Reduce waste. 5. Buy in bulk. 6. Buy seasonal and local from farmers markets, if you don't have time or the space for growing your own garden. 7. Cook from scratch. It's healthier for you. Were you aware of the reasons prior to this survey on why organic foods costs more than conventional products?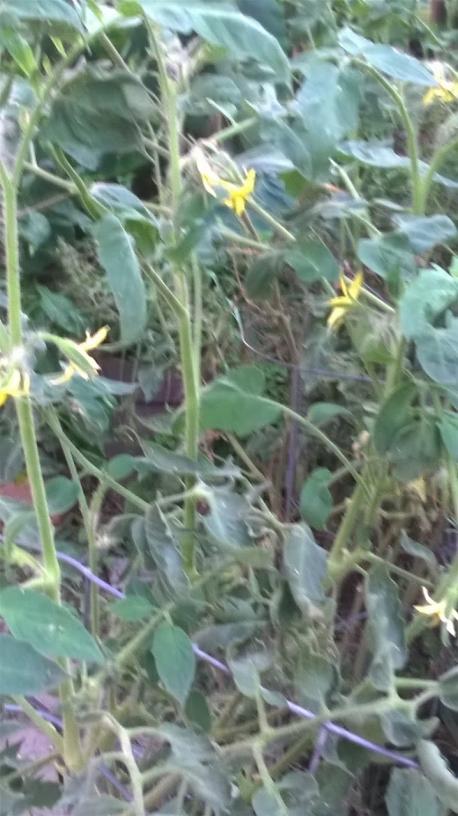 3. So in my mind's eye I thought to do a experiment. One that I could not only turn just vegetable waste into something good, but also save me time, and space. So I threw some rather wimpy tomatoes (that had gotten rather bad) directly into the tops of soil that I had in planter pots... I did nothing else... A few weeks later the tomatoes had withered down into bits of nothing, but the seeds had already started sprouting. I then started watering the sprouts. In the end result I had the absolute best bumper crops of tomatoes.... Best ever! Have you ever tried doing anything like this before?
08/15/2019
Food & Drink
2670
72
By: ToTru
Comments