Results for - Christmas Punch
2,729 voters participated in this survey
With the pending holiday season upon us, I wondered how many drink and serve punch to family and friends.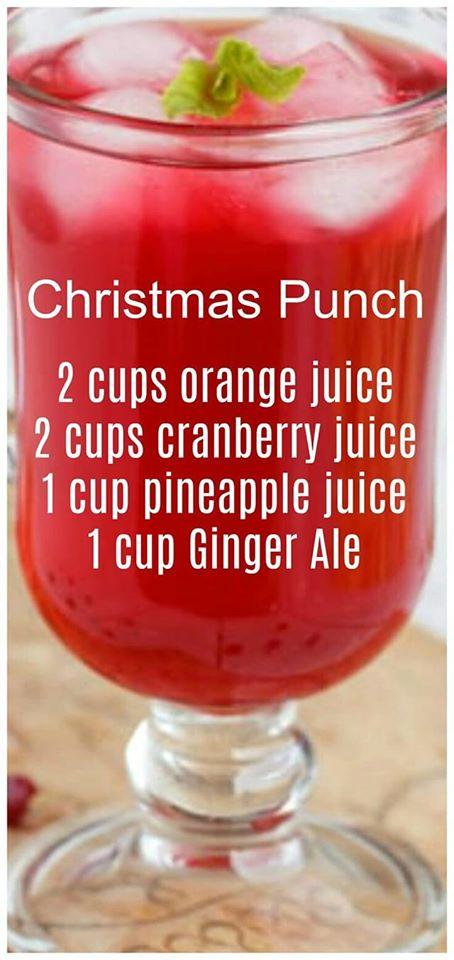 1. Do you serve Christmas Punch to your guests during the holidays?
2. Do you have a family recipe you'd like to share or maybe one you've found online that is now your absolute favorite?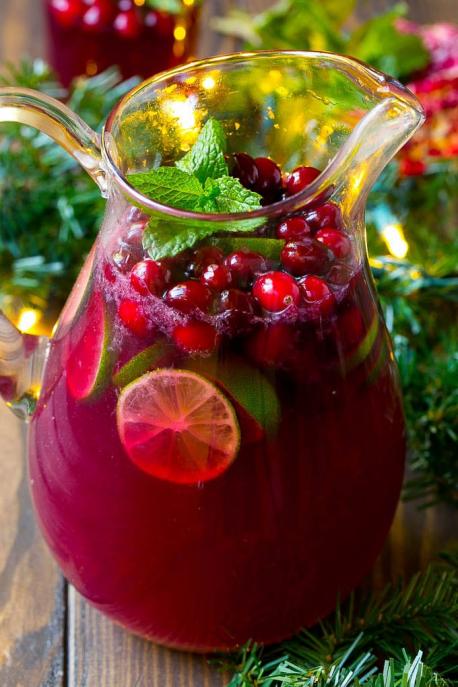 3. I am thinking of making two punches, one with and one without alcohol, and thought to add something to the alcohol punch so that people can choose whether to have alcohol or not. Do you have any other suggestions, aside from what I came up with? (Image is courtesy of: Dinner at the Zoo)
I will give my suggestion in the comments section
4. Do you think adding frozen berries, such raspberries, cranberries or blueberries, then adding them before serving, would make the punch colder and more appealing to guests?
11/20/2019
Food & Drink
2729
58
By: BelLise
Comments