Results for - Weirdest Foods You Can Find In Every State (Part Ten)
2,323 voters participated in this survey
It's amazing what you can put together with just a few ingredients, and there's no doubt about the fact that some food combinations taste pretty awesome. However, things can get a little stranger as you make your way away from your home and learn of some rather intriguing food combinations in other parts of the country. Check out these weirdest foods to try in every single state. Some will make you hungry, and some will make you reach for the nearest paper bag.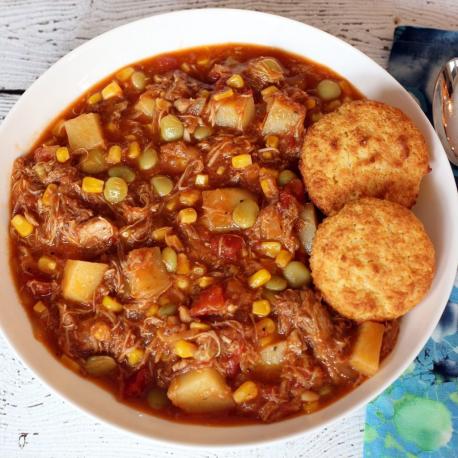 1. Virginia – Brunswick Stew - There's nothing quite like a warming stew on a cold day, is there? Well, if you're heading to Virginia anytime soon, you might want to pick another stew on the menu. While the recipe of this stew varies from city to city, there's no doubt about the fact that the main aim of this stew is to use up all of the last ingredients you have in the cupboard. This means that the mean is normally the stuff that people don't want to eat, and the vegetables that nobody really likes. Despite the fact that some people seem to love this concoction, it just seems a little too risky for my liking. Have you ever had this food?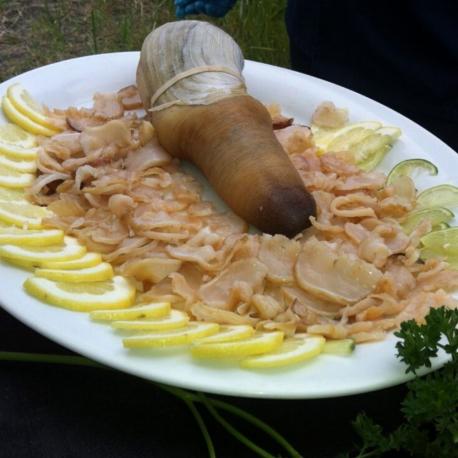 2. Washington – Geoducks - Have you ever seen anything quite like this before? Because I haven't. Washington is known for many things in this world, but what most people don't realize is that it's known for its population of geoducks. These edible saltwater clams are recognized by their rather phallic appearance, and because of this, they are often considered to be an aphrodisiac. The people of Washington must be a group of loving folk because they love to add these clams to their food. They either serve them on their own as the main addition, or they break them up and add them into other dishes. Have you ever had this food?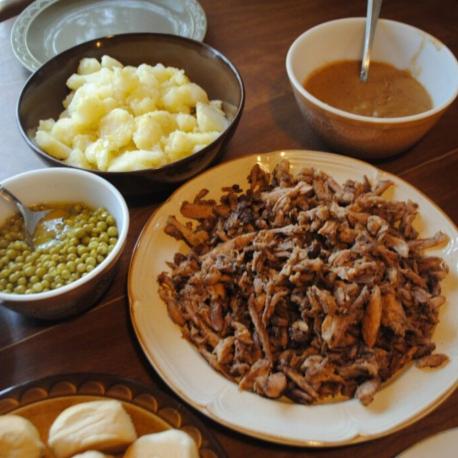 3. West Virginia – Fried Squirrel - Although it's no secret that you can find squirrels across the globe, there's something about the squirrels in West Virginia that just makes the people of this state want to eat them. So, that's exactly what they do. There are various different ways to cook and prepare a squirrel, but those in this state specifically like to fry theirs to give it that extra crunchy flavor. They either eat it whole like that, or they shred it and then pair with the likes of mashed potatoes, peas, and gravy. Have you ever had this food?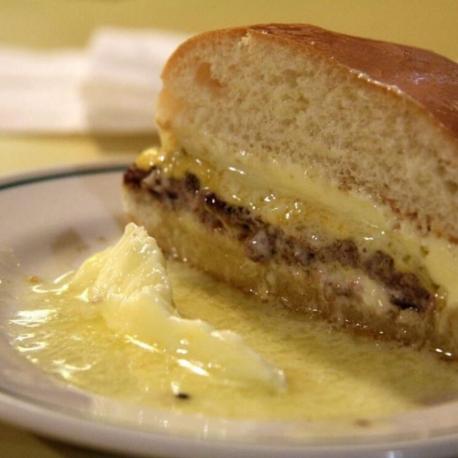 4. Wisconsin – Butter Burger - Cows are everywhere in Wisconsin, which is why it should come as no surprise to learn that you can bag yourself a burger pretty much anywhere you go in this wonderful state. You could try out a simple cheeseburger, you could add some bacon into the mix, or you could give your taste buds a new experience and eat a butter burger. While you might be expecting some kind of weird concoction of various different flavors, the method behind this burger is actually pretty simple. This is just a beef burger that's completely covered in thick butter that oozes out of the bun. Most of the time you're left with a pool of butter on the plate that you can then lick off. Have you ever had this food?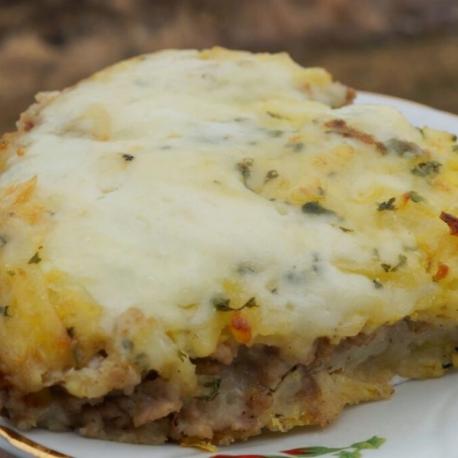 5. Wyoming – Chuckwagon Breakfast - Are you headed off to Wyoming anytime soon? If you are, you're probably gearing up to see a whole load of cowboys do their thing and live out their lives with their boots and their hats. However, what you might not realize is that the cowboy culture has also made its way into the culinary realm. That's because the chuckwagon breakfast is basically one big ol' plate of food that has been cooked over a fire, in the style of a cowboy. It normally consists of mashed potato, meat, and anything else you could possibly need to fill you up for a day of lassoing. Have you ever had this food?
01/22/2021
Food & Drink
2323
50
By: sarahzahm
Comments