Results for - 35 Weirdest Foods From Around the World (Part One)
2,279 voters participated in this survey
If the US series didn't make you squeamish...let me try again! When I ask if you've had this food, please know the question is used loosely in terms of food. I can honestly say I've never tried any of these and don't intend to. If you have - than you're more brave than I am!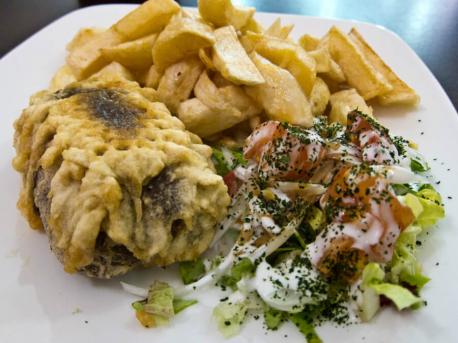 1. Haggis – Scotland - A sheep's heart, liver and lungs minced and mixed with onions, oatmeal, suet and seasoned with salt and spices cooked inside the animal's stomach. If that doesn't sound appealing, I just don't know what will. Have you ever had this food?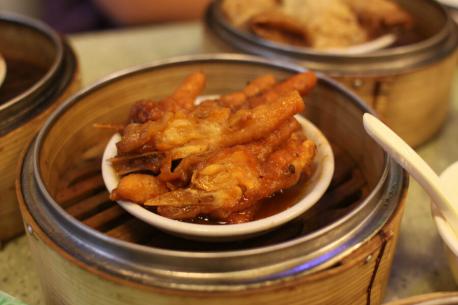 2. Chicken's Feet – East Asia, Caribbean, South America and South Africa - Considering how many places it's eaten, perhaps it's unfair to deem this weird. Still, it's made mostly of skin making it a little gelatinous in texture. They're pretty tasty I've heard when flavored properly, but the bones must get on your nerves after a while. Have you ever had this food?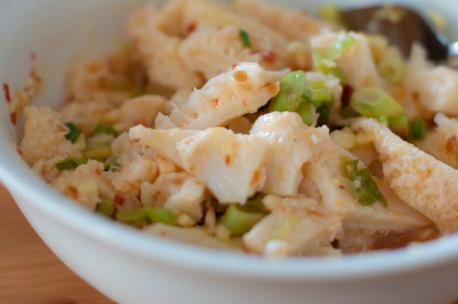 3. Tripe – All Over the World - The stomach lining of various animals with a sponge-like honeycomb texture. Looks like some weird kind of sea plant life and has a peculiar and not entirely appetizing rubbery texture. Served up with various sauces to add flavor or simply with an accompaniment like onions. Have you ever had this food?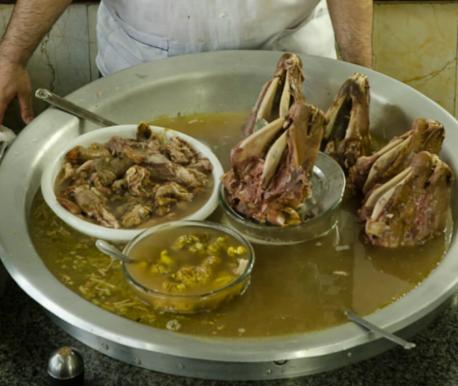 4. Khash – Middle East, East Europe and Turkey - A pretty gruesome little dish made up of stewed cows feet and head. It was once a winter comfort food but is now considered a delicacy. I'm sure it's fine, so long as you don't mind that grinning skull staring at you through its cold dead eyes. Have you ever had this food?
5. Tuna Eyeballs – Japan - Although it sounds nasty, apparently it's rather tame, tasting pretty similar to squid or octopus. None of the gunk you'd normally guess that comes with slicing up eyeballs. Have you ever had this food?
01/23/2021
Food & Drink
2279
76
By: sarahzahm
Comments