Results for - Baby Carrots
2,246 voters participated in this survey
Ever present on my Grandma's Sunday dinner table was what she referred to as a "relish dish." The pretty, pressed glass plate held an assortment of fresh and pickled vegetables. The contents varied- green onions and radishes roses in season, pickled beets and the like in the colder months. But you could always depend on finding celery and carrot sticks no matter the time of year.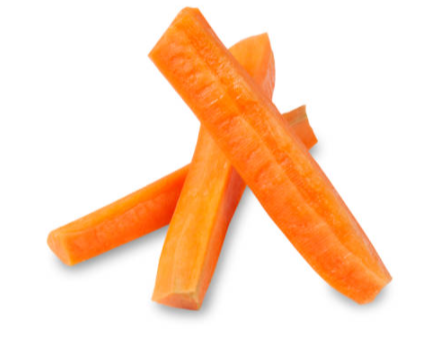 1. As a kid, the idea of cooked carrots made me want to cry, but I did like carrot sticks. Probably because Bugs Bunny was my favorite cartoon character and saying "What's up, Doc?" made my little sister giggle uncontrollably. Do you prefer your carrots cooked or fresh?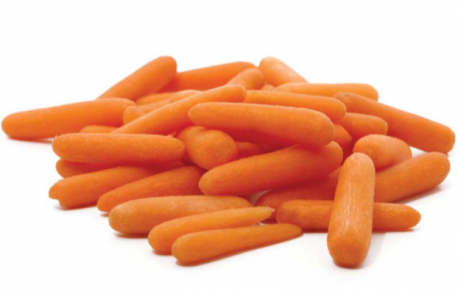 2. Grandma didn't live to see the day, but in the mid '80s, a carrot farmer named Mike Yurosek took carrots deemed too "ugly" for the supermarket and cut them into two inch pieces using an industrial bean cutter. Thus, the baby cut carrot was born. Mr. Yousek not only reduced food waste; he likely saved at least some of us from committing the faux pas of "double dipping" thanks to the small size of the vegetable. Have you ever been guilty of double dipping?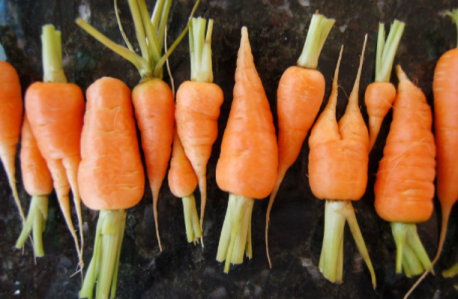 3. Of course, there are true baby carrots. These are harvested before the carrot fully matures and are said to be sweeter and more tender than the mature vegetable. I have never found these adorable little carrots at my local grocery store or farmers market. Have you?
4. But back to the cut version... Around 70% of total carrot sales today are baby cut carrots. Do you buy your carrots...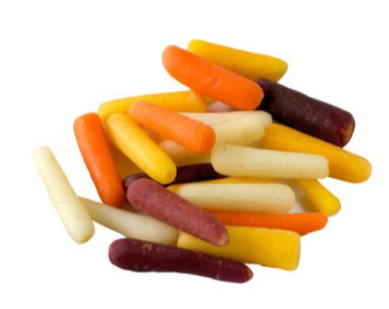 5. Grandma always said carrots were good for your eyes. Turns out, she was on to something. The average baby cut carrot comes in at five calories and a whopping 30% of the recommended Vitamin A allowance which helps protect your eyes from things like cataracts and age-related macular degeneration. Have you ever been told to eat your carrots because they are good for your eyes?
06/14/2021
Food & Drink
2246
40
By: Desk
Comments