Results for - Pineapple
2,392 voters participated in this survey
Some pineapple facts and questions for you!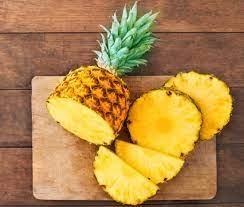 1. Do you like eating pineapple?
N/A; never tried, allergic, other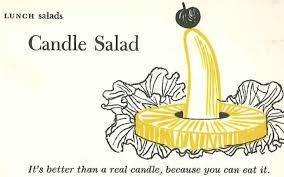 2. Candle salad is a vintage fruit salad that was popular in America from the 1920s through the 1960's. (Thank you Wiki!) Did you ever eat a Candle Salad?
3. Have you ever cut up a fresh pineapple?
Will never do again; too messy!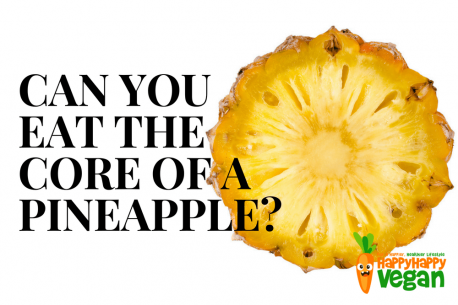 4. The answer to the question of whether or not you can eat the core of a pineapple is a resounding "Yes!". ... Pineapple cores are much tougher and generally a lot less sweet than the main part we commonly eat, but that doesn't mean you should be throwing your pineapple core away. (Thanks to Happyhappyvegan.com) Did you know you can eat the core?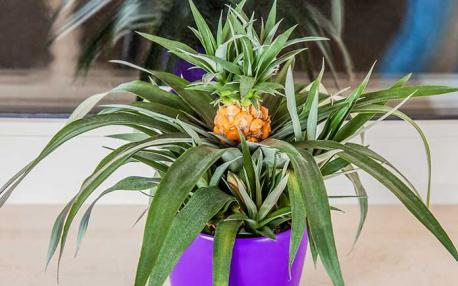 5. Did you know you can grow the top of a pineapple as a house plant, and you may even get a pineapple!? Just Google it for instructions.
I tried, and was successful.
I tried, and was not successful.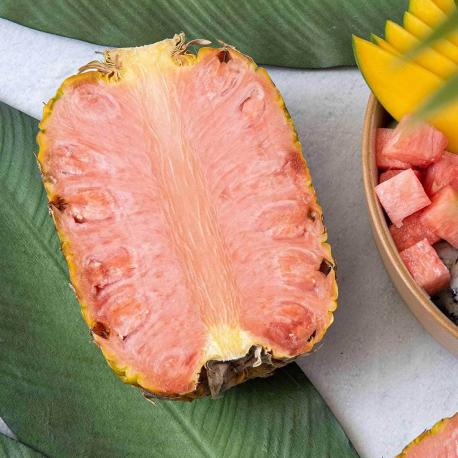 6. Did you know that there are pink pineapples?
09/18/2021
Food & Drink
2392
53
By: DixieJewel
Comments