Results for - Bud Light hopes this beer is the next big thing
3,009 voters participated in this survey
he newest version of Bud Light is even lighter. Anheuser-Busch has announced the launch of Bud Light Next, the company's first-ever zero-carb beer. The beverage, which hits shelves in early 2022, comes as health-conscious customers have gravitated toward light beers in recent years — and beer in general is in the middle of a big resurgence.- CNN Business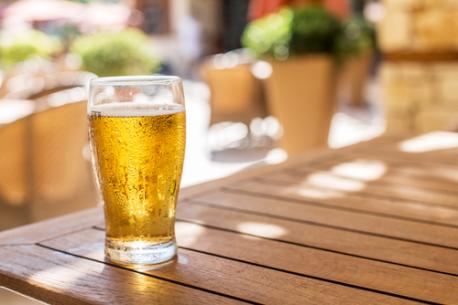 1. Do you like beer?
2. Beer sales had been declining for much of the past decade, but the pandemic has largely reversed that trend. Americans now are reaching for beer because of its affordability, brand familiarity and product innovations that have reignited interest. Did you buy more beer during the pandemic did previous months?
3. Nielsen said that retail sales of beer soared 8.6% last year, totaling $40 billion. In particular, light beer sales jumped 5% to $10.6 billion because of the popularity of seltzers and low-carb beers. When you buy beer, do you typically go for light beer more often?
4. Cutting out carbs has become increasingly popular over the years because of various diet trends and changing consumer habits. The market, particularly for beer, has been flooded with low-carb varieties, but Anheuser-Busch (BUD) is the first major brewer to launch a zero-carb beer. Have you ever cut out carbs before?
09/20/2021
Food & Drink
3009
42
By: Tellwut
Comments