Results for - Fun with food!
2,446 voters participated in this survey
I was surprised how few people from my last survey had ever eaten a Candle Salad! So I'm curious if these treats will fare any better.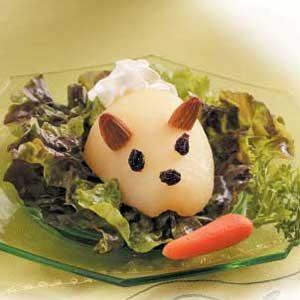 1. Have you ever eaten a Bunny Salad? (Made with a pear-half and cottage cheese for a tail.)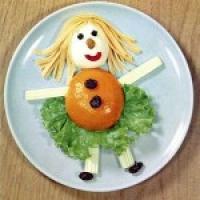 2. Or perhaps a Raggedy Ann Salad? ( A hard-boiled egg head and a peach-half body.)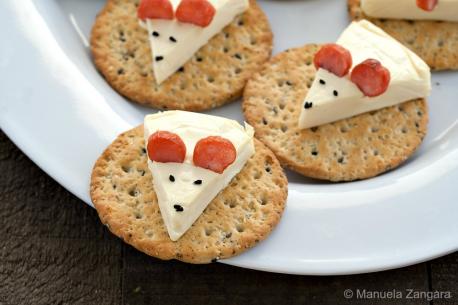 3. Have you ever had a tiny cheese mouse and cracker canape?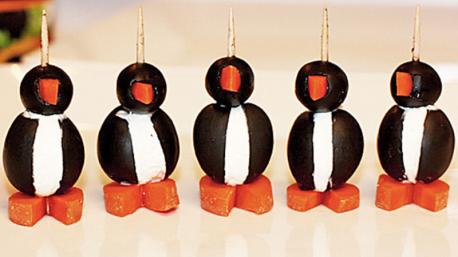 4. Last one for today! How about a Penguin canape made with a black olive, cream cheese, and carrot pieces?
09/25/2021
Food & Drink
2446
58
By: DixieJewel
Comments