Rewards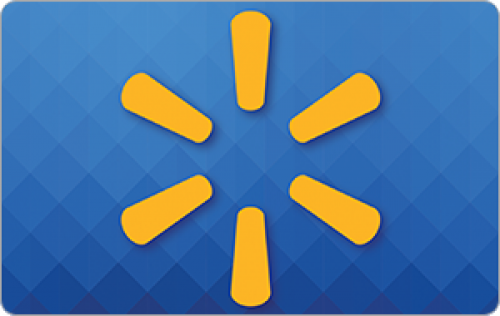 Amazon gift card
Take surveys and collect rewards from the industry-leading e-commerce website, Amazon.com, Via "amazon gift cards". The more you take or create survey, larger the amazon gift card you earn.
Results: McDonald's adding menu hacks for a limited time!
McDonald's is adding four fan-inspired hacks to its menu. For a limited time starting Monday, the hacks are available to order "by name" at participating restaurants nationwide or on the McDonald's app. The hacks include putting a Hash Brown in between a Sausage McMuffin with Egg, to adding Chicken McNuggets or a Filet-O-Fish to a Double Cheeseburger. -USA Today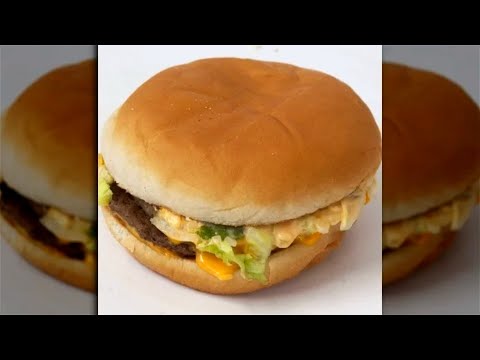 1.
1.
If you eat fast food, is McDonald's your first choice?
No, another brand is my first choice
43%
2.
2.
Which of the McDonald's hacks would you want to try? Select all that apply.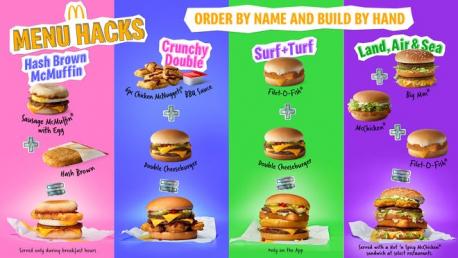 Hash Brown McMuffin- This menu item is only available during breakfast hours, which vary by location. It adds a Hash Brown to the Sausage McMuffin with Egg.
28%
Crunchy Double- Chicken McNuggets are topped with a Double Cheeseburger. McDonald's says don't "forget to drizzle Tangy BBQ sauce on top for maximum flavor."
16%
Land, Air & Sea- Take a Big Mac and add a McChicken and a Filet-O-Fish. The sandwich is served with a Hot 'n Spicy McChicken sandwich at select restaurants.
10%
Surf + Turf-McDonald's said this sandwich combines a Double Cheeseburger and Filet-O-Fish "for a new take on a familiar plate"
11%
3.
3.
What is your favorite dipping sauce for McNuggets?
Other (please specify)
1%
4.
4.
Do you have a fast food hack, whether for McDonald's or another fast food place? If so, comment below!