Rewards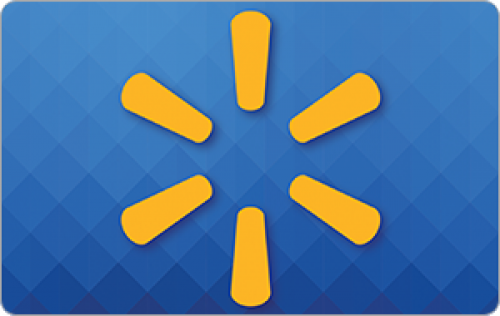 Amazon gift card
Take surveys and collect rewards from the industry-leading e-commerce website, Amazon.com, Via "amazon gift cards". The more you take or create survey, larger the amazon gift card you earn.
Results: Condimentrivia -- Catch Up With Ketchup
1.
1.
With summer in full swing, ketchup, America's favorite condiment is taking centre stage, even if it's just a supporting player. We probably all have a bottle of it in the fridge or on the shelf, but how much do you know about this popular condiment? For starters, did you know ketchup wasn't originally a condiment, but strictly used as a flavoring agent for soups, meats, sauces and more. Thanks to the addition of tomatoes and the popularization of hamburgers and hot dogs, its primary purpose shifted. Now we're just as likely to squirt it on a bun as we are to add flavor to a stovetop dinner. Do you like ketchup?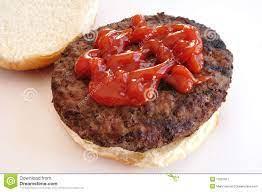 Yes, on almost everything!
6%
2.
2.
This North American staple was actually inspired by a Chinese condiment. The Hokkien Chinese word kê-kê refers to a sauce made from fermented fish. It's believed that the British found the condiment while in Southeast Asia and when they returned home, attempted to replicate the flavor. Initially, recipes included everything from mushrooms to oysters, anchovies and walnuts. Did you know that ketchup originated in China?
3.
3.
The first ketchups did not contain tomatoes. In the 1700s, tomatoes were believed to be poisonous, and in fact were nicknamed "the poison apple." The theory was eventually debunked when it was discovered that the pewter plates upper-class Europeans were eating tomatoes on were leaching lead. It wasn't until 1812 that a scientist in Philadelphia published the first-known recipe for ketchup that incorporated tomatoes. Did you know early ketchup did not contain tomatoes?
4.
4.
Of course, when it comes to ketchup, Heinz is the king -- it is sold worldwide, and holds the title of number 1 ketchup brand in the world for very good reasons. Heinz holds 80% of the market share in Europe and 60% in the United States. Here is some more fun facts about Heinz ketchup, in particular. Which of these did you know?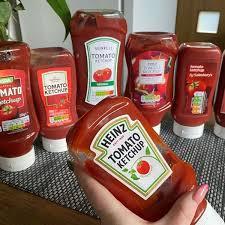 Heinz's "57" slogan is actually a marketing myth. When Heinz invented the slogan, the company was producing over 60 flavors of ketchup. The marketing master simply thought the number was catchy, so it stuck. Today, the company sells more than 5,700 products.
22%
Heinz invented the individual ketchup packets.
19%
To easily get your Heinz ketchup flowing, ap the number "57" on the bottleneck a few times as you shake the ketchup out. Amazingly enough, the ketchup will start to pour out smoothly.
26%
5.
5.
Americans love their ketchup, but Canadians apparently have them beat. In Canada, 87% have a bottle of the condiment in our refrigerators, and 56% of Canadians say it's our favorite condiment. But one country loves its ketchup more than both Canada and the U.S. and that country is, surprisingly, Finland. Are you surprised that Finland is the top ketchup loving country in the world?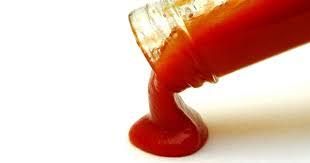 6.
6.
Last question, is it ketchup or catsup?
Other (please specify)
1%