Results for - Melons
2,359 voters participated in this survey
Melons are one of the perfect fruits in the summer. Full of vitamins and great for hydration. Common melons we can usually find in local grocery stores are cantalopes or muskmelon, watermelon and honeydew.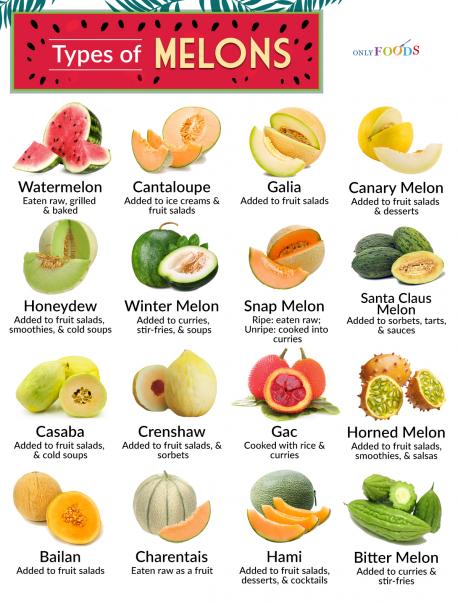 1. Do you like melons?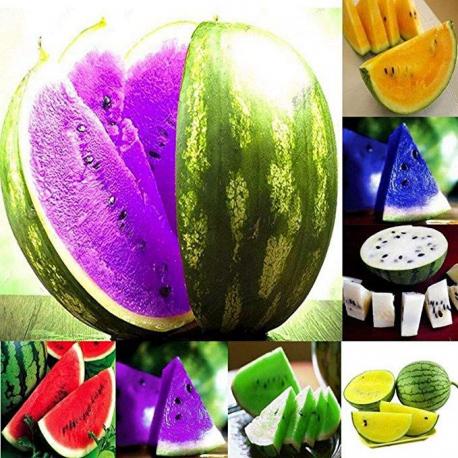 2. If you are, or were, able to have a garden would you grow a melon or more?
Yes the Muskmelon/Cantalope types.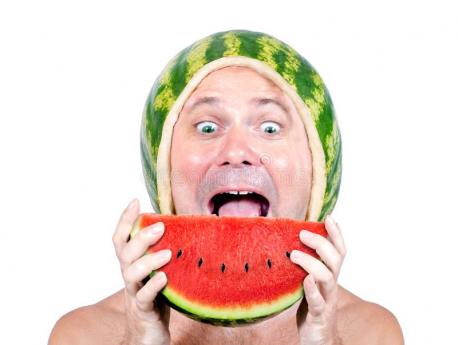 3. Do you have a favorite way to eat your melon?
Fresh slices or chunks please.
Used as bowl for ice cream/frozen yogurt/whipped cream.
05/10/2022
Food & Drink
2359
29
Anonymous
Earn Rewards Live
Comments