Rewards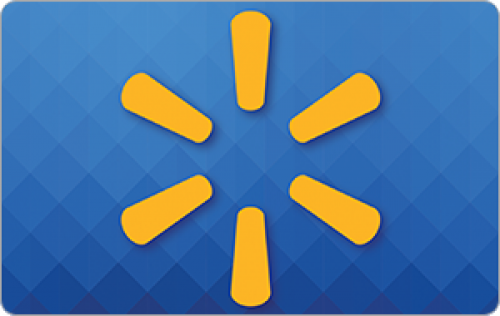 Amazon gift card
Take surveys and collect rewards from the industry-leading e-commerce website, Amazon.com, Via "amazon gift cards". The more you take or create survey, larger the amazon gift card you earn.
Results: How do you top your pancakes or waffles?
1.
1.
My husband is originally from Germany. He would NEVER eat syrup on his waffles or pancakes. Usually he would top it with fresh fruit or applesauce. I have finally converted him to syrup (sometimes.) Do you have a favorite "non-traditional" way of topping your waffles or pancakes?
Nutella & whipped cream
3%
Other (please specify)
9%
2.
2.
Sweet or Savory on your pancakes or waffles?
Other (please specify)
1%
3.
3.
I love fried chicken. I also love waffles. But I absolutely hate the two of them together. Am I the only one who thinks this combination is disgusting?
4.
4.
And lastly, a little off to the left...when we have kartoffel puffer (shredded & fried potato pancakes), again, my husband will put applesauce on them. Ketchup is the only way to go, don't you think?
Applesauce - it's the German way!
17%
Ketchup - It's the only way!
26%
Other (please specify)
7%