Rewards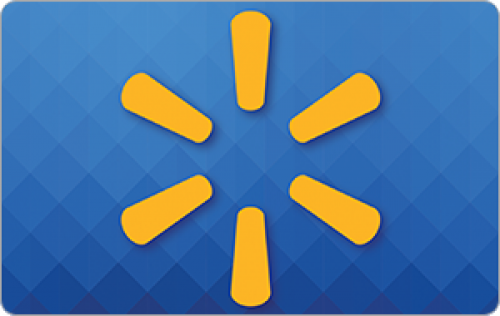 Amazon gift card
Take surveys and collect rewards from the industry-leading e-commerce website, Amazon.com, Via "amazon gift cards". The more you take or create survey, larger the amazon gift card you earn.
Results: Five-second rule? Half of Americans would even eat food from floor after 10 seconds! Would you eat food off of the floor if you dropped it in your own home?
According to a new poll of 2,000 Americans, 44 percent follow the so-called "five second rule." This common rule of thumb states that if you drop food on the floor, you have five seconds to pick it up and eat it without worrying about cleanliness. Depending on the scenario, 52 percent agree that there are some places they would extend the rule to 10 seconds. Those places include their own home (63%), a restaurant (55%), and a hospital or medical facility (55%).