Rewards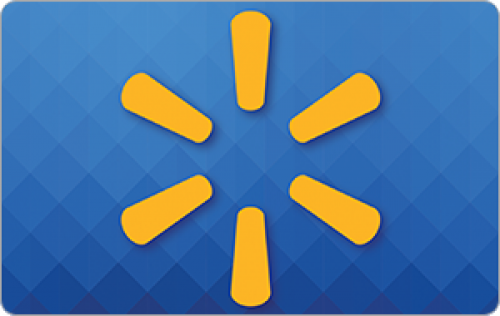 Amazon gift card
Take surveys and collect rewards from the industry-leading e-commerce website, Amazon.com, Via "amazon gift cards". The more you take or create survey, larger the amazon gift card you earn.
If given the chance, would you try this 1,700 year old wine?
One of the Historical Museum of the Palatinate's most impressive pieces is the "Speyer wine bottle," which is believed to be the world's oldest bottle of wine. The museum dates the bottle to around 325 C.E. Sometime in the 4th century, a pair of upper-class Romans were buried together near modern-day Speyer, and over a dozen booze-filled bottles were interred with them. Their gravesite was discovered in 1867, and unlike the other bottles that were meant to keep the couple buzzing into the afterlife, this one was still intact and completely sealed. Wine professor Monika Christmann told the outlet that the sip or two of liquid left "is probably not spoiled," but it "would not bring joy to the palate." Would you try it if you had the chance?