Rewards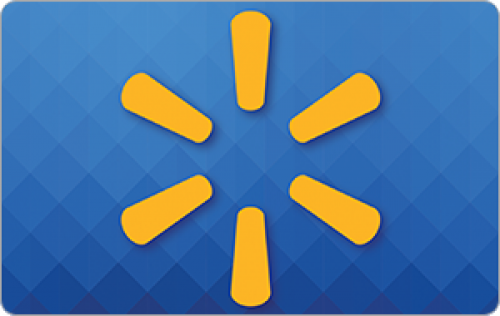 Amazon gift card
Take surveys and collect rewards from the industry-leading e-commerce website, Amazon.com, Via "amazon gift cards". The more you take or create survey, larger the amazon gift card you earn.
Results: Taco Bell Is Leading the Campaign to Free 'Taco Tuesday' Trademark
Taco John's, a Wyoming-based taco restaurant chain, is really proud of one of its two-word trademarks. "Ever hear of Taco Tuesday?" its website asks. "We started it! We even trademarked it. That's how seriously we take tacos." -Foodandwine.com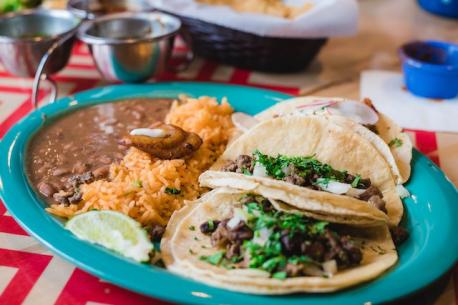 1.
1.
Taco John's has been quick to send cease-and-desist orders to restaurants, breweries, and other businesses who have dared to use those two words to reference their own taco-and-Tuesday combinations. Although Taco John's has held that trademark in 49 states since 1989, Taco Bell is trying to convince the United States Patent and Trademark Office (USPTO) Trademark Trial and Appeal Board to cancel that trademark registration, which would give "Taco Tuesday" back to the masses. "Nobody should have exclusive rights in a common phrase," Taco Bell said. Do you agree that common phrases should not be able to be trademarked?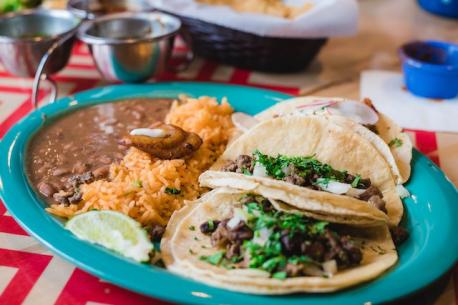 2.
2.
In your opinion, should the United States Patent and Trademark Office (USPTO) cancel Taco John's trademark registration for "Taco Tuesday"?