Rewards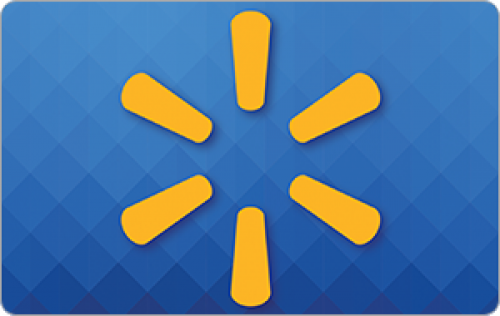 Amazon gift card
Take surveys and collect rewards from the industry-leading e-commerce website, Amazon.com, Via "amazon gift cards". The more you take or create survey, larger the amazon gift card you earn.
Results: The History of British Pubs; it appears that the Great British Pub actually started life as a great Italian wine bar, and dates back almost 2,000 years.
Renowned the world over, the great British pub is not just a place to drink beer, wine, cider or even something a little bit stronger. It is also a unique social centre, very often the focus of community life in villages, towns and cities throughout the length and breadth of the country.
1.
1.
It was an invading Roman army that first brought Roman roads, Roman towns and Roman pubs known as tabernae to these shores in 43 AD. Such tabernae, or shops that sold wine, were quickly built alongside Roman roads and in towns to help quench the thirst of the legionary troops. It was ale, however, that was the native British brew, and it appears that these tabernae quickly adapted to provide the locals with their favourite tipple, with the word eventually being corrupted to tavern. Did you know taverns were originated by the Romans?
2.
2.
These taverns or alehouses not only survived but continued to adapt to an ever changing clientele, through invading Angles, Saxons, Jutes, and not forgetting those fearsome Scandinavian Vikings. In around 970 AD, one Anglo-Saxon king, Edgar, even attempted to limit the number of alehouses in any one village. He is also said to have been responsible for introducing a drinking measure known as 'the peg' as a means of controlling the amount of alcohol an individual could consume, hence the expression "to take (someone) down a peg". Were you aware that this old saying related to a drink limit?
3.
3.
Taverns and alehouses provided food and drink to their guests, whilst inns offered accommodation for weary travellers. These could include merchants, court officials or pilgrims travelling to and from religious shrines, as immortalised by Geoffrey Chaucer in his Canterbury Tales. Inns also served military purposes; one of the oldest dating from 1189 AD is Ye Olde Trip to Jerusalem in Nottingham, and is said to have acted as a recruitment centre for volunteers to accompany King Richard I (The Lionheart) on his crusade to the Holy Lands. Have you ever visited an original Old English Pub?
4.
4.
Alehouses, inns and taverns collectively became known as public houses and then simply as pubs around the reign of King Henry VII. A little later, in 1552, an Act was passed that required innkeepers to have a licence in order to run a pub. By 1577 it is estimated that there were some 17,000 alehouses, 2,000 inns and 400 taverns throughout England and Wales. Taking into account the population of the period, that would equate to around one pub for every 200 persons. To put that into context, that same ratio today would be approximately one pub for every 1,000 persons …Happy Daze! Do you think that exceeds the modern ratio of licensed restaurants, taverns and pubs in USA and Canada?
5.
5.
The number of pubs being demolished or converted for other uses across England and Wales surged by 50 per cent over the latest quarter, according to new figures. Official Government statistics have revealed that 230 pubs disappeared for good in the three months to June 30 as the impact of soaring costs and pressure on consumer budgets became more stark. The data, which was compiled by commercial real estate specialists at Altus Group, showed a 50.3 per cent jump after 153 pubs vanished in the first quarter of 2023. It means more than two pubs a day have left local communities over the first half of the year. Last week, Bradford Council agreed that The Cricketers at Keighley, a pub that dates back to the 1840s, could be demolished to make way for a multi-million pound Aldi supermarket and retail development. The rate of infation in the UK has been above 10% and recently went down in September 2023 to 8.8% I find it very sad that inflation in the UK is costing the Brits a lot of their culture and heritage, what do you think?