Results for - The History Of Ketchup
1,715 voters participated in this survey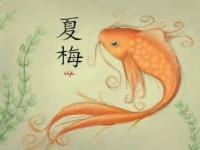 1. Ketchup began as fermented fish sauce from the southern coast of China thousands of years ago. Seafood was preserved by layering fish in jars with cooked rice and salt covered with bamboo leaves and left to ferment. This resulted in a salty, pickled fish eaten by scraping off the fermented rice. Were you aware ketchup began as fermented fish sauce?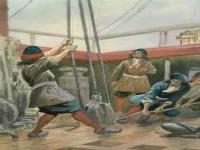 2. During the 17th century sailors traveled to Asia and brought home barrels of Chinese fish sauce. "Tchup" is a word for sauce in Chinese dialects and the syllable "ke" means preserved fish. Did you know this is how the word "ketchup" originated?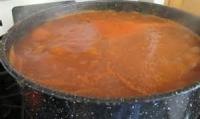 3. By the 19th century, the British were making their own ketchup, adding tomatoes but still relying on fish for flavor. Eventually tastes changed and other ingredients such as mushrooms were added. "Ketchup" became a catchall word for a spiced sauce. Are you a fan of ketchup?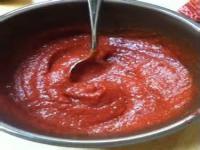 4. The American recipe for ketchup became thicker and sweeter than its British cousin with the addition of more sugar and vinegar. Do you think today's ketchup contains too much sugar?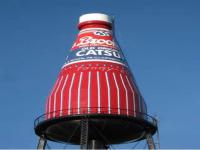 5. The world's largest ketchup bottle is located in Collinsville, Illinois, home of Brooks Rich & Tangy Ketchup (Catsup). Brooks is now owned by Birdseye and is only available in limited distribution. Have you ever tried Brooks Ketchup (Catsup)?
6. Which is your favorite ketchup?
09/21/2014
Food & Drink
1715
37
By: Bboopy13
Earn Rewards Live
Comments