Results for - Lychee/Litchi fruit
1,747 voters participated in this survey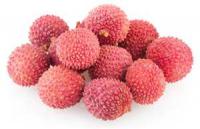 1. Lychee is a tropical and subtropical fruit that originated in the Guangdong and Fujian provinces of China. Have you ever tried it?
No, but I would like to try it
I have not even heard of it before
I tried it, but I did not like it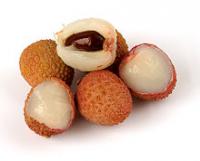 2. Lychee has a flowery scent and a delicate, sweet flavor. The inside is white and juicy, and it contains a large seed in the middle which is not edible. Does it sound like a fruit you would like or want to try?
Yes, it sounds like something I would like
No, I do not usually like tropical fruit varietes
I have already tried it and disliked it
I have tried it before, and I like it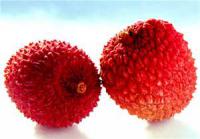 3. Did you know that lychee is a common flavor for candies, desserts, and drinks in many Asian countries,? It is also used in a variety of recipes for flavoring.
Yes, I know, and I have tried lychee-flavored foods and/or used them in recipes
I am aware, but I have never tried them or used lychee in a recipe
I have no interest in lychee
4. Have you ever seen lychee at your local grocery store, Asian market, or Asian buffet/restaurant?
Yes, and I often buy them
No, but I have not looked for them
No, they are unavailable where I live
Yes, but I do not like them
Unsure/I am interested in looking for them
08/07/2015
Food & Drink
1747
20
By: GossamerDoll
Comments