Results for - Radishes
1,963 voters participated in this survey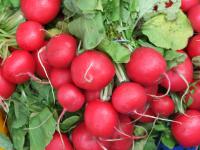 1. What to do you know about Radishes?
These root vegetables can be red, purple, even blackish in color
They come in various shapes and colors
There are over 250 different types of radishes.
Radishes, believe it or not, are cousins to kale, Brussels sprouts and cabbages

2. Here are the health benefits of Radishes, which ones are you aware of?
Beneficial for the digestive system
The black radish bulb, as well as the leaves, are used as an herbal treatment for jaundice
People eat radishes as a detoxifier.
Radish leaves contain ten times more Vitamin C than the root bulb,
Both the leaves and the root are rich in calcium, potassium and copper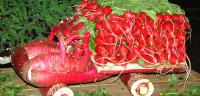 3. Are you fond of radishes?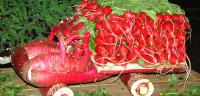 4. Are you fond of radishes?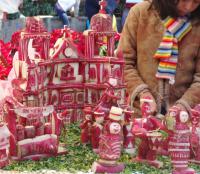 5. If you have not tried them, will you in the future?
09/09/2015
Food & Drink
1963
35
By: ptajuggalette
Earn Rewards Live
Comments