Results for - Snap, Cracklings, Pop
1,671 voters participated in this survey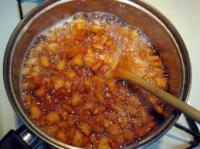 1. Have you had pork cracklings? (Pork rinds, Chicharrón)
I do not know what a crackling is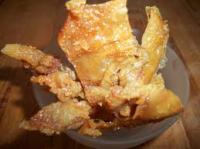 2. I learned today that there are chicken cracklings called "Gribenes". Have you had these?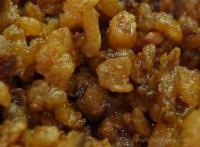 3. Yes, there are beef cracklings, they are called "Greaves". Have you had these?
4. If you have had cracklings from another source, please check off which?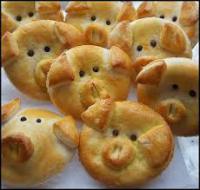 5. If you are a cracklings type of person, do you cook your own or purchase already made?
10/10/2015
Food & Drink
1671
31
By: ptajuggalette
Comments