Results for - Coconut Craze!
1,533 voters participated in this survey
1. Have you jumped on the Coconut craze?
Not Applicable, for those who love this option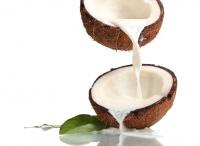 2. Have you ever used coconut milk in cooking?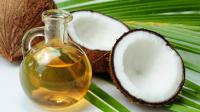 3. What about coconut oil?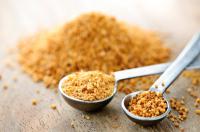 4. How about some coconut sugar?
5. There are so many healthy and beneficial uses from coconuts, would this be something you'd consider using as a substitute for all of the above?
10/12/2015
Food & Drink
1533
41
By: BelLise
Earn Rewards Live
Comments