Rewards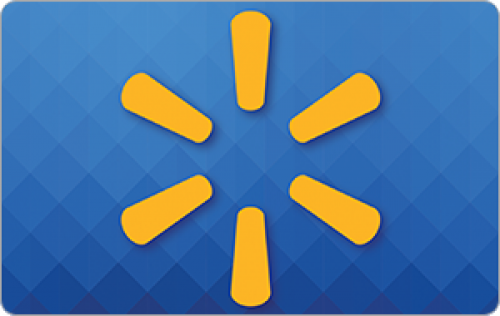 Amazon gift card
Take surveys and collect rewards from the industry-leading e-commerce website, Amazon.com, Via "amazon gift cards". The more you take or create survey, larger the amazon gift card you earn.
1.
1.
My parents just got back from Italy and said that their food was very different than what they were used to. For instance, my mom said there was tons of pasta, pizza and breads. She is used to eating soup, salad, and fish. So she had a hard time finding any salads at restaurants and any good soups or fish. Therefore, my question is do you think you would be able to eat just pastas, bread, and pizza all the time?
2.
2.
Have you ever eaten a date with goat cheese inside of it wrapped in bacon?
3.
3.
So my dad said that Italy has the best ice cream called Gelato have you ever tried Gelato?
4.
4.
My mom said that she was able to find a restaurant in Italy that did have soup and she asked if it was "creamy" and they had told her it was. Of course she wasn't feeling well due to the fact she isn't used to eating heavier foods so she felt soup was the best option. When the soup arrived she started eating it and she told me that it was soup that was actually made out of bread or dough. Do you think you would have been able to eat this?