Results for - Tea & Coffee Brands
1,489 voters participated in this survey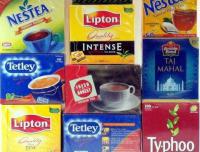 1. If you drink tea, which of the following brands have you ever tried?
2. Do you notice a difference in taste/health benefits between different tea brands?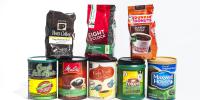 3. If you drink coffee, which of these brands have you tried?
Hawaiian Isles (or other Hawaiian/kona coffee)
4. Do you prefer flavor-infused coffee, or unflavored?
It depends on what flavor
5. Do you like trying different brands and flavors of tea and/or coffee, or do you stick to one kind?
I like trying different brands and/or flavors
I stick to a brand/flavor I know I like
10/19/2015
Food & Drink
1489
23
By: GossamerDoll
Earn Rewards Live
Comments