Rewards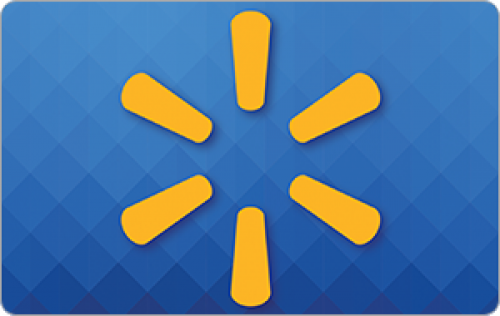 Amazon gift card
Take surveys and collect rewards from the industry-leading e-commerce website, Amazon.com, Via "amazon gift cards". The more you take or create survey, larger the amazon gift card you earn.
Results: Burger King menu
1.
1.
If you had to choose, which is your favorite Burger King pie slice?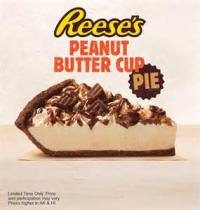 Reese's Peanut Butter Cup Pie
0%
I have not tried them all.
0%
I dislike all of them.
0%
I like them all/Can't decide
0%
2.
2.
Have you ever looked up Burger King's international menus to see the different food options throughout the world?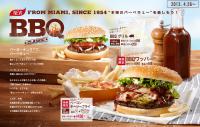 No, but now I am interested in it.
0%
I regularly visit their menu, out of curiosity.
0%
3.
3.
Do you miss any discontinued menu items that were only available for a limited time?
There are several items I miss that are no longer available.
0%
I have never tried any limited menu items.
0%
4.
4.
Did you ever try these menu items that are limited/seasonally offered at Burger King?
Dulce de Leche Cheesecake
0%
Oreo Sundae and/or Oreo Brownie Sundae
0%
I never tried/saw any of these.
0%
5.
5.
There is a Black Burger (with matching black cheese) offered at the Burger Kings in Japan. Is this something you would try?